Headlines
Independence Day Celebration. What happens on Independence Day?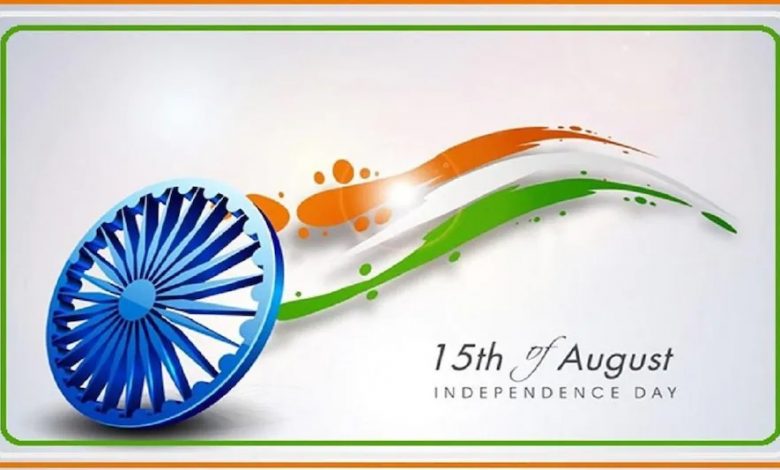 The Independence Day is celebrated on August 15 every year to commemorate India's freedom from the British rule in 1947. After independence, India became the world's largest democracy after the UK Parliament passed the Indian Independence Act, 1947, transferring legislative sovereignty to the Indian Constituent Assembly.
The Independence Day also marks the anniversary of undivided India's partition into India and Pakistan. On the eve of India's independence, Jawaharlal Nehru, the then Prime minister, had said in his 'Tryst with destiny' speech: "At the stroke of the midnight hour, when the world sleeps, India will awake to life and freedom."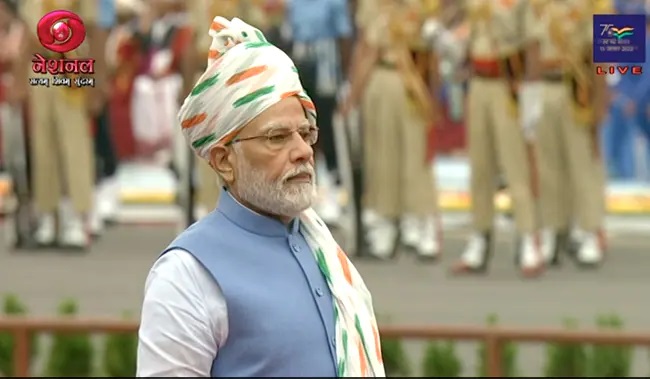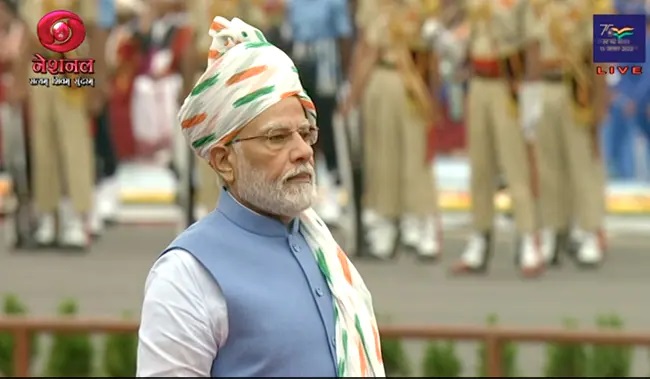 What happens on Independence Day?
Every year, the Prime Minister of India hoists the national flag at Delhi's Red Fort and makes an address to the nation, which is followed by a military parade.
The President of India also delivers the 'address to the nation' speech. In honour of the occasion, twenty-one gun shots are fired. This day is observed as a national holiday across India, with offices, banks and post offices remaining closed. Independence Day is observed with flag-hoisting ceremonies, parades and cultural events in all Indian states and Union Territories.
Preparations for the Independence Day start a month in advance. Schools and colleges organise cultural events, competitions, debates, speeches, and quiz competitions.
Background of the Independence Day:
India's struggle for independence started in 1857 with the Sepoy Mutiny in Meerut and it gained momentum after the First World War.
In 20th century, under the leadership of Mahatma Gandhi, the Indian National Congress (INC) and other political organisations launched a countrywide independence movement and revolt against the oppressive British rule.
During the Second World War in 1942, the Indian Congress launched the Quit India Movement demanding an end to the British rule which prompted colonial rulers detaining many campaigners, nationalists, and ministers including Gandhi.
During the partition of India in 1947, violent riots, mass casualties, and displacement of nearly 15 million people took place amid religious violence.