Headlines
IIT M and BHU to be knowledge partners for 'Kashi Tamil Sangamam'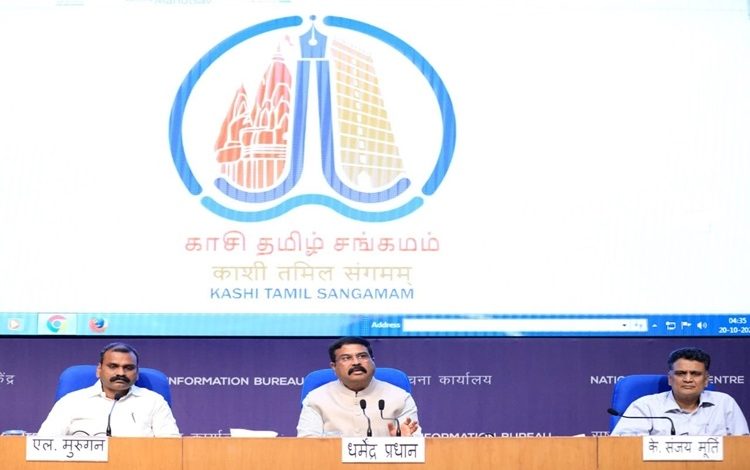 IIT M and BHU News: As part of the government of India's "Kashi Tamil Sangamam" project, the Indian Institute of Technology, Madras (IIT M) and Banaras Hindu University (BHU) collaborated on Monday. The programme intends to highlight the connections between Varanasi and Tamil Nadu in the fields of academia, business, society, and culture. At kashitamil.iitm.ac.in, the official website, interested candidates can register.
The "Kashi Tamil Sangamam" celebration will get under way on November 16 and go until December 20. Approximately 3,000 elite guests from 12 different clusters will attend the month-long programme. The arts, literature, spirituality, and education are among these groups.
The first step in registering for this programme is to visit the official website, click the "register" button, and then select your category. After that, users must complete an application form with the minimal necessary information and press "submit."
Participants in this programme will have the opportunity to take part in academic lectures and excursions to locations in and near Varanasi and Ayodhya, including the Ganga cruise. On 12 separate dates, special coaches attached to trains leaving from Chennai, Coimbatore, and Rameswaram would transport the guests in groups to Kashi.
There will be a total of eight days for each crew to complete their mission. All visitors will be eligible for free transportation and free lodging in Kashi and Ayodhya.
Also Read: Rishi-Sunak Education Qualification: Studied from Stanford University, Been a Member of Parliament Since 2015