Headlines
Engineering Colleges And Technical Institutions New Academic Session begin from November 30.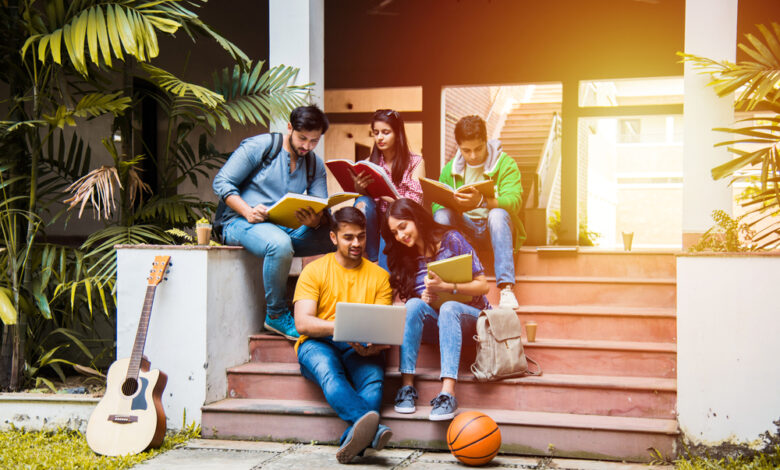 New academic session for first year students in engineering colleges and technical institutions across the country will begin from November 30, the All India Council for Technical Education (AICTE) has announced. Classes for existing students of engineering colleges and technical institutions began from October 1.
According to the revised academic calendar, the induction programme for first-year students will begin from November 15, while the classes will commence from November 30 in engineering colleges.
"This, schedule is not applicable for the engineering colleges and institutions who have already completed the admission process and started the classes as per the earlier schedule. However, if such institutes admit new students against vacancies, then the new schedule of cancellation and fee refund shall be applicable," AICTE Member Secretary Rajive Kumar said.
The last date for cancellation of seats for technical courses with full refund has been extended up to November 25. New students can take lateral entry admission to second-year courses till October 30, as per the calendar.
About AICTC: In accordance with the provisions of the AICTE Act (1987), for the first five years after its inception in 1988, the Minister for Human Resource Development, the Government of India, was the Chairman of the Council. The first full-time Chairman was appointed on July 2, 1993 and the Council was reconstituted in March 1994 with a term of three years. The Executive Committee was re-constituted on July 7, 1994 and All India Board of Studies and Advisory Boards were constituted in 1994-95. Regional Offices of the Ministry of Human Resource Development, the Government of India, located in Kolkata, Chennai, Kanpur, and Mumbai were transferred to AICTE and the staff working in these offices were also deputed to the Council on foreign service terms w.e.f. October 1, 1995.