Headlines
Bikaner Express derails in West Bengal's Jalpaiguri; rescue operation underway.
Several coaches of the Bikaner Express derailed in West Bengal's Jalpaiguri district. Three people have lost their lives in the accident.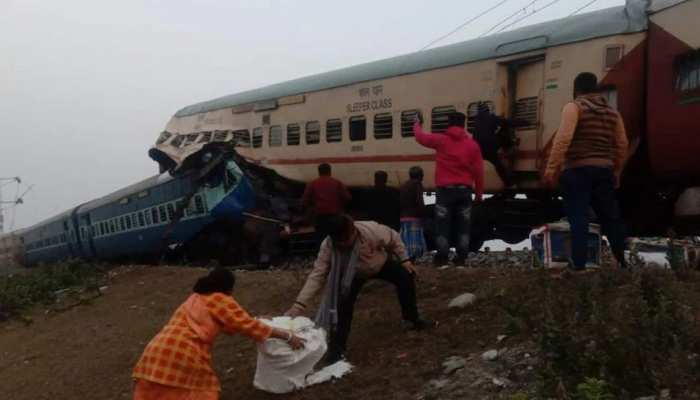 Several coaches of the Bikaner Express (15633) derailed in Jalpaiguri district of West Bengal. Three people have been confirmed dead in the accident. Some estimates suggest that at least 12 coaches were damaged during the derailment.
The train Bikaner Express, which started from Bikaner in Rajasthan, was going to Guwahati in Assam via Patna, when the accident happened near Mainaguri in Jalpaiguri at around 5.15 pm on Thursday. The train had no stoppage and was passing through Mainaguri at the time of the incident.
"Following a sudden jerk, several bogies overturned. There are casualties…," a passenger told one news agency.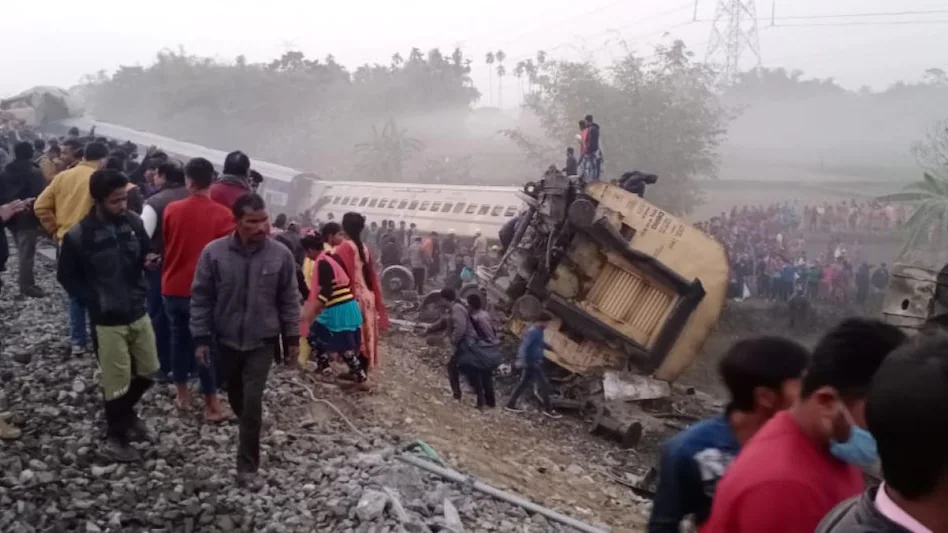 Preliminary information indicates that several passengers are feared injured in the accident. The injured are being taken to Mainaguri and Jalpaiguri district hospitals.
Videos from the scene showed coaches stacked on top of each other derailing.
Railway Police has already started a search and rescue operation at the derailment site. A team of National Disaster Relief Force (NDRF) has also reached the spot.
Indian Railways has issued an emergency number and more than 20 ambulances have been dispatched to the spot.
Railway has issued a helpline number regarding the accident which is 8134054999. Also the hotline number of APDJ control room is: Railway: 050 34666, BSNL : 03564 255190. People can call on these numbers to know about their families. Rajasthan Emergency Helpline No- 01512725942 | Guwahati Helpline No- 2731622, 2731623.