Headlines
21 Researchers from Jamia Millia Feature in Stanford University global list of top 2% scientists
Stanford University was founded in 1885 by California senator Leland Stanford and his wife, Jane, "to promote the public welfare by exercising an influence in behalf of humanity and civilization."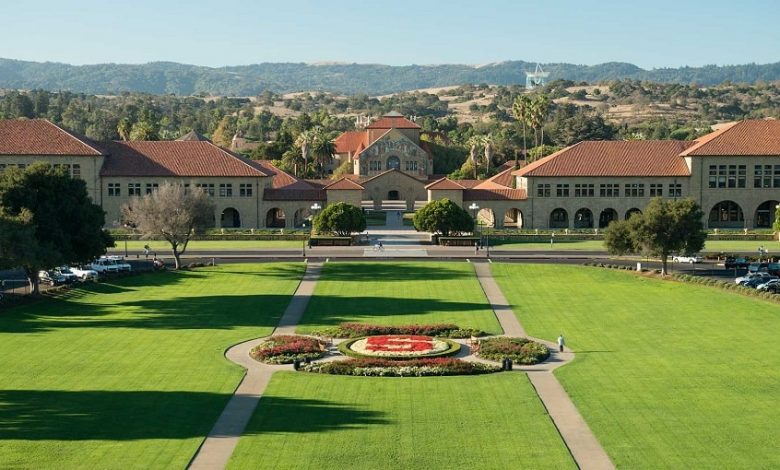 21 scientists from Jamia Millia Islamia were listed among the top 2% of scientists worldwide by Stanford University. The Stanford University team, directed by Professor John Ioannidis, assembled the list that was recently made public.
A database of highly cited researchers was developed by Stanford University researchers, offering standardised data on citations, h-index, co-authorship adjusted hm-index, citations to works in various authorship positions, and a composite indicator (c-score).
The list displayed distinct statistics for influence over a single recent year and over the course of a career. Single current-year statistics consist of citations obtained throughout the calendar year 2021, while data for career-long research were updated through the end of 2021. The decision is made based on a sub-field percentile rank of 2% or above. The list divided scientists into 176 subfields and 22 main scientific subjects.
Nearly 3,000 researchers from India were included in the list. Two distinct lists were published by Stanford University. Seven JMI academics were included in the initial list, which was based on years of study. The second list, covering the performance of the year 2021, had 21 JMI scientists. Over 100,000 eminent scientists are included in the freely accessible database.
A History of Stanford
Stanford University was founded in 1885 by California senator Leland Stanford and his wife, Jane, "to promote the public welfare by exercising an influence in behalf of humanity and civilization."
When railroad magnate and former California Gov. Leland Stanford and his wife, Jane Lathrop Stanford, lost their only child, Leland, Jr., to typhoid in 1884, they decided to build a university as the most fitting memorial, and deeded to it a large fortune that included the 8,180-acre Palo Alto stock farm that became the campus. The campus is located within the traditional territory of the Muwekma Ohlone Tribe. The Stanfords made their plans just as the modern research university was taking form.
Leland Stanford Junior University – still its legal name – opened Oct. 1, 1891.
The Stanfords and founding President David Starr Jordan aimed for their new university to be nonsectarian, co-educational and affordable, to produce cultured and useful graduates, and to teach both the traditional liberal arts and the technology and engineering that were already changing America.
Their vision took shape on the oak-dotted fields of the San Francisco Peninsula as a matrix of arcades and quadrangles designed for expansion and the dissolving of barriers between people, disciplines and ideas.
Also Read: World Economic Forum launches 'Education 4.0 India Report'