Headlines
150 Students of Bihar's Gaya clear JEE- Mains 2023, Gaya Emerges as Education hub like Kota and Patna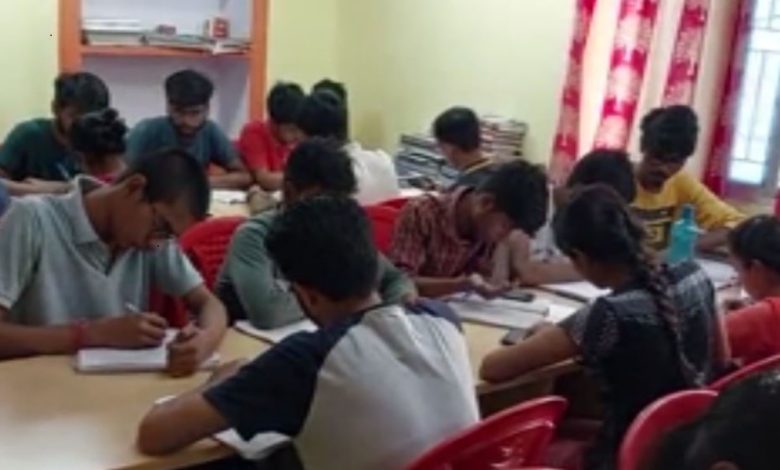 At least 150 students from Gaya, a city in Bihar, have performed exceptionally well and cleared the JEE-Mains 2023 conducted by the National Testing Agency (NTA) recently. There are many coaching institutes in Gaya, where students are preparing for medical and engineering exams on the lines of Kota and Patna.
Now there are better education facilities available to the students and IIT teachers come to teach in Gaya. As per the declared result, 117 students of Dronacharya Sansthan and 40 students of Manpur Patwatoli have cleared the first stage of JEE Mains exam.
Gaya is slowly becoming the center of education in Bihar, where earlier most of the students used to go to Patna to study. The best part is that the students are getting the highest standard of education while staying in Gaya. Not only from this city, but students from other districts are also relocating here for educational purposes.
People enrolled in Gaya from other districts acknowledge that the quality of education provided in the city is good. Not only the facilities for a student, but the study environment is also being appreciated a lot. Students are getting quality counseling and mentorship.
Some are coming to Gaya for exam preparation because of the test series and study material provided by the institutes. Out of 170 students who appeared for JEE-Mains 2023 at a private coaching institute, 117 cleared the exam.
Also Read: CUET-UG 2023: Registration Process begins at cuet.samarth.ac.in, direct link here