Exam Results
CISCE ISC 12th Result 2022 Declared; Overall Pass Percentage 99.38%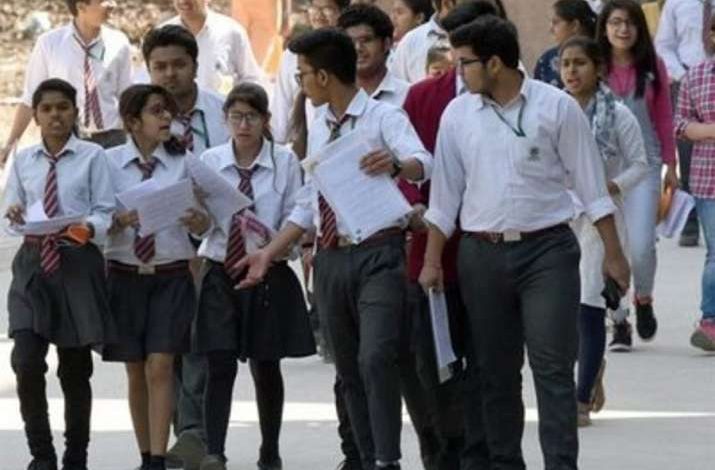 On July 24 at 5 o'clock in the evening, the Council for the Indian School Certificate Examination (CISCE) made the announcement regarding the ISC class 12th result. The official websites of the CISCE, cisce.org and results.cisce.org, are where students can go to view their CISCE ISC 12th result (semester 2) 2022. In addition to the official website, students can also access their ISC 12th result 2022 information through the mobile SMS service.
This year, 18 students have received the top ranking, and according to CISCE, the overall success rate for the ISC tests in 2022 is 99.38 percent. Girls outperformed boys, with a pass rate of 99.52 percent as opposed to boys' 99.26 percent.
How to check your ISC 12th result 2022
Step 1: Go to the CISCE's official site at cisce.org.
Step 2: On the home page, click the link for the ISC results.
Step 3: Fill in the captcha, index number, and UID fields.
Step 4: Select "Show Results"
Step 5: The result will be shown on the screen.
Step 6: Download the results, then print them off for your records.
In addition, candidates have the option of checking their results over SMS. Enter your unique ID into the new message box that has appeared, as shown below, in order to receive your ISC results via SMS. Send ISC 1234567 (your 7-digit unique ID) to 09248082883.
The CISCE initiated the administration of the ISC board examinations over the course of two semesters. The examination for the first semester was given in the months of November and December 2021, while the examination for the second semester was given in the months of April and May 2022. Candidates who fail to show up for the exams in semesters one or two will be considered absent, and their scores won't be released.
Also Read: CBSE 12th Board Result 2022 Declared; students can check their respective board results on the official website.