Exam Results
CISCE 10th Result 2022: ICSE 10th Result Declared, 99.97 Percent of Students Passed the Examination.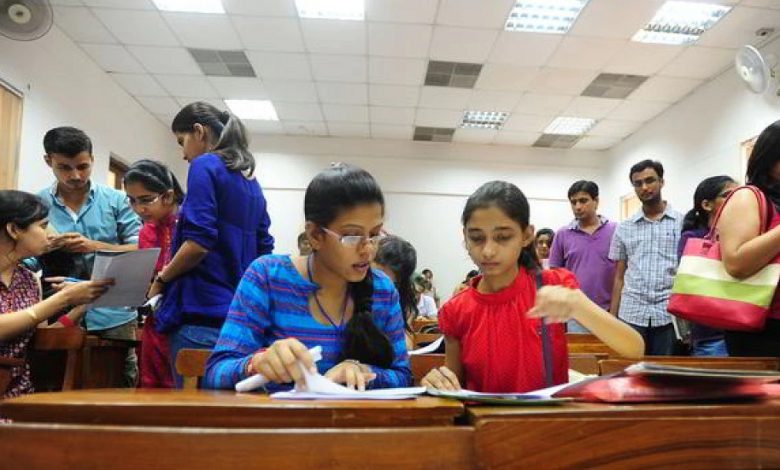 The CISCE Class 10th Result 2022 has been made public by the Council for the Indian School Certificate Examinations. Candidates who have taken part in the ISCE 10th result examination will be able to check their results on the CISCE's official website, which can be found at cisce.org.
This year, the passing percentage across the board is 99.97 percent. The pass percentage for boys is 99.97 percent, while the pass percentage for girls is 99.98 percent. Girls have done far better than guys. This year, there were approximately one lakh students who took part in the examination.
According to the statement that was released by the board earlier, the overall results, which include whether a pass certificate was awarded, whether a pass certificate was not awarded, or whether a student is eligible for a compartment examination, will not be announced until after the end of the examinations for the second semester.
How to Check Your CISCE Class 10 Result 2022:
Candidates are now able to check their results by following the processes that are provided further below:
Step 1: Check out the CISCE's official website, i.e., cisce.org.
Step 2: Next, click on the result link on the homepage.
Step 3: Please enter your User Identification Number (UID), Index Number, and Captcha.
Step 4: Your result will be shown on the screen.
Step 5: Check, and make sure to print it off for your own records.
ICSE and ISC Exams 2022 were conducted by CISCE this year across two semesters. Exams for the first semester were held in December 2021–January 2022, and exams for the second semester were held in April–May 2022.
The Delhi schools pass percentage is 99.58 percent. The girls pass percentage is 100 percent and boys pass percentage is 99.28 percent.
Also Read: CBSE Results (Class 10 and 12) to be Declared on time, will not be delayed: Union Education Minister Dharmendra Pradhan.