Entrance Exams
NEET UG 2023 Updates: Registration Window will Open Again, Last Date to Apply is April 13
The National Testing Agency has decided to reopen the portal on the official website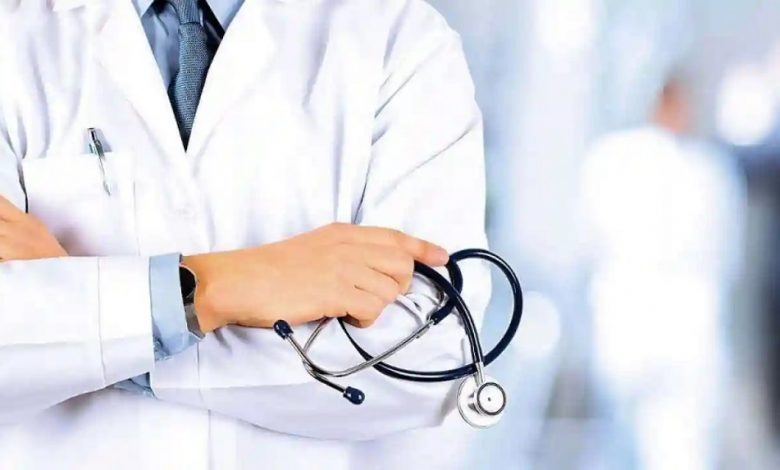 NEET UG 2023 Updates: On April 11, 2023, the NEET UG 2023 Registration Window will reopen. The National Testing Agency has decided to reopen the portal on the official website, neet.nta.nic.in, from today to April 13, 2023, in response to requests from a number of applicants.
The National Testing Agency has chosen to reopen the registration period for candidates for the NEET UG 2023 exam. According to the letter, the registration window will be open starting today, April 11, 2023. On the official website, neet.nta.nic.in, applicants who missed the deadline to register for the entrance exam can still submit their application forms.

Also Read: 17.64 Lakh Students Appeared in NEET UG Last Year for 96,077 MBBS Seats
Candidates may submit their applications up to April 13, 2023, at 11.30 PM, according to the announcement. Till 11:59 PM, the application cost may be paid. The NTA decided to reopen the registration for receiving online application forms after receiving requests from candidates to do so because they were unable to complete their registration for NEET (UG) – 2023 due to a variety of unavoidable reasons. This decision was made by the NTA to support the candidate community.
The official statement from the notice states, "This chance is being provided for all those applicants who could not finish their Registration earlier as well as for those candidates who desire to apply as fresh candidates for the NEET (UG) – 2023."
On May 7, 2023, from 2 PM to 5 PM, the NEET UG Test is scheduled to be held as a common and uniform admission exam throughout India and cities outside of India in more than 499 cities.
The number of MBBS undergraduate seats available for medical education in the last three years is as follows:
| | |
| --- | --- |
| Year | No of MBBS (UG) Seats Available |
| 2020 | 83,275 |
| 2021 | 92,065 |
| 2022 | 96,077 |
Stay tuned to cmtimes.in for NEET UG 2023 Updates. Download CMI Times App for Education News.