Entrance Exams
JEE Mains 2022: Aspirants Will Get 2 Attempts, Not 4, unlike last year.
Unlike last year, candidates appearing in JEE Exam 2022 will not get four attempts, instead they will get just two this year as National Testing Agency (NTA).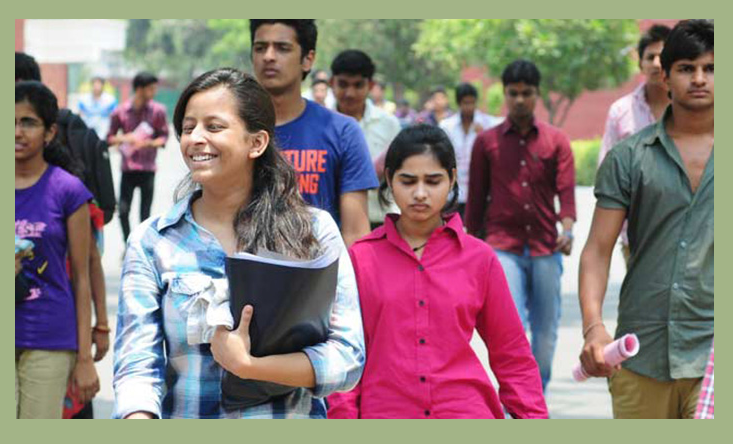 Candidates appearing for the Joint Entrance Examination (JEE Mains 2022) will get two attempts instead of four. National Testing Agency (NTA) has decided to conduct JEE exam only in April and May. Last year only the number of attempts was increased.
JEE exam was earlier conducted only once in a year. Later the number of attempts increased to two in 2019, while it increased to four in 2021. The candidates were getting the opportunity to submit their best score as the last out of the four attempts.
Also Read: IIT-Bombay Will Conduct JEE Advanced 2022; Website Launched.
JEE Mains is a national level engineering entrance examination for admission to Undergraduate engineering courses. In 2021, JEE Mains was conducted in 4 sessions- February, March, April and August-September. Candidates were having leverage to appear in each attempt and best of their scores was considered as the final score.
JEE Main exam is a multi-session computer based exam conducted to brainstorm the best students for the best institutes.
Top JEE Mains 2022 rank scorers qualify for JEE Advanced which is the entrance examination for IITs all across the country. In 2021, top 2,50,000 JEE Mains rank holders were allowed to appear for JEE Advanced. Through JEE Mains students get admission to engineering colleges like NIITs, IIITs, other Centrally Funded Technical Institutions (CFTIs) among others.