Entrance Exams
CEED 2023 Updates, Check Important Dates, Paper Pattern, and Eligibility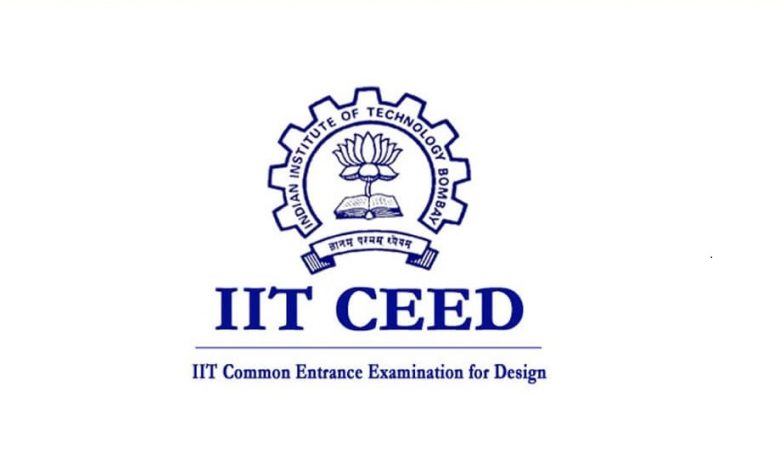 CEED 2023: Today marked the beginning of online registration for the Common Entrance Exam for Design (CEED) 2023 at the Indian Institute of Technology (IIT), Bombay. At ceed.iitb.ac.in, the official CEED 2023 website, candidates may now register online.
Candidates can now register for CEED 2023 until October 21. Between October 22 and October 29, there will be a chance for late registration. On January 13, 2023, the admission card for the exam will be made accessible. The test will be given on January 22, 2023, from 9 am to 12 pm, according to the timetable.
On January 24, 2023, a draught answer key for part-A will be made available. On January 26, 2023, at 5 p.m., the final day to post comments or voice concerns to the draught answer key for Part A will be made accessible. The results will then be announced on March 7, 2023, and the final part-A answer key will be made available on January 30, 2023. The scorecard can no longer be downloaded after June 13, 2023.
CEED 2023 Paper Pattern:
There will be two sections to this test, parts A and B, and each component will carry 100 points. Candidates are required to answer questions from both portions. Portion A will take place from 9 to 10 am, while part B will run from 10 to 12 pm.
Part-A comprises objective questions of three types:
Numerical Answer Type (NAT)
Multiple Choice Question (MCQ)
Multiple Select Question (MSQ)
Computer-based test (CBT) mode will be used to administer Part A. The questions will be centered on design aptitude to assess applicants' language, observation, and design sensitivity as well as their visual and spatial abilities, environmental and social awareness, and analytical and logical thinking.
Five questions make up Part B, and they assess your ability in writing, drawing, and design. The answers to the questions in the second portion of the test are to be written in the answer book that has been supplied by the proctor. Candidates must, however, check the proper box on the computer to show that they provided the same response. Only candidates who are selected for Part B of the test will have their Part B answer booklets personally reviewed.
Furthermore, there is no upper age limit for taking the CEED. A candidate may show up for CEED as many times as necessary.
CEED Eligibility:
Ahmedabad, Bengaluru, Bhopal, Bhubaneswar, Chandigarh, Chennai, Dehradun, Delhi, Ernakulam, Guwahati, Hyderabad, Jaipur, Kolkata, Kozhikode, Lucknow, Mumbai, Nagpur, Panaji, Patna, Pune, Raipur, Thiruvananthapuram, Thrissur, and Visakhapatnam are just a few of the 24 cities across the nation where the CEED 2023 examination will be conducted.
Also Read: IIT Hyderabad Launches Certificate Course in Introductory Sanskrit for Rs 1000; Check Details