Education News
Supreme-Court Dismisses Plea Seeking Cancellation of Class 10, 12 offline exams conducted by all state boards.
The Supreme Court says that such petitions are misleading and give false hope to the students.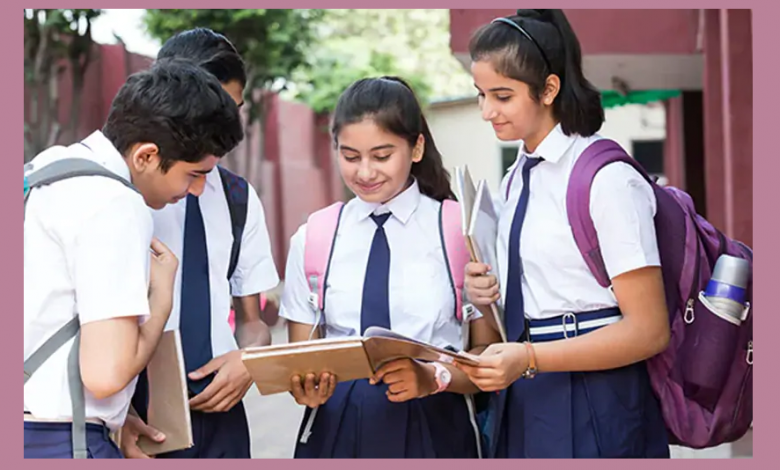 The Supreme-Court on Wednesday dismissed a petition seeking cancellation of offline examinations for classes 10 and 12 to be conducted by all state boards, CBSE, ICSE and the National Institute of Open Schooling (NIOS). Dismissing the appeal, a bench headed by Justice A M Khanwilkar observed that such a petition creates "false hope" and "confusion" everywhere.
A bench of Justices Dinesh Maheshwari and C T Ravikumar said, "This not only creates false hopes, but also creates confusion among the students preparing for the exam."
"Let the students do their work and let the officials do their work," the bench said.
Also Read: JEE Mains 2022: Aspirants Will Get 2 Attempts, Not 4, unlike last year.
The petition, filed by Anubha Srivastava Sahay, a lawyer and child rights activist with the students' union of Odisha-NYCS, sought a direction to CBSE and other education boards, which have proposed to conduct board exams for classes 10 and 12 . Offline mode, to prepare alternative modes of evaluation.
Shrivastava Sahai expressed displeasure over the judgment passed by the Supreme-Court saying that due to this decision "these students will also suffer like the students of the last two year batch".
CBSE has decided to conduct two board exams for class 10 and class 12 from April 26. Meanwhile, the students are still waiting for the Class 10 and 12 Term-1 board exam results.