Education News
Reschedule NEET-UG 2022 Trending on Social Media, Students Demand to Conduct NEET in September.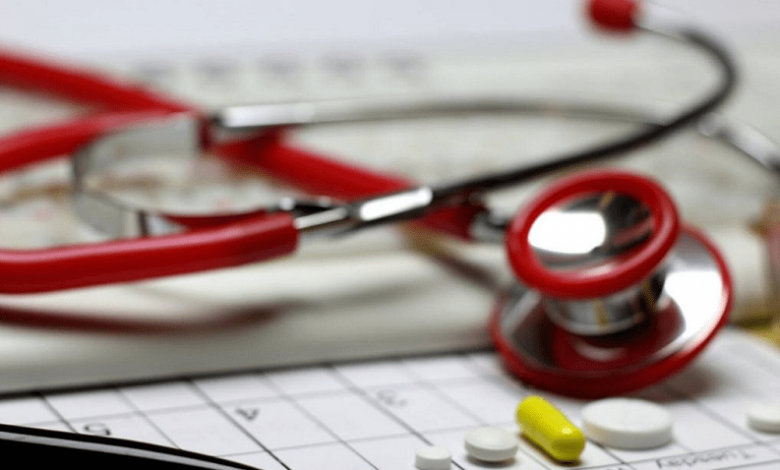 Many NEET-UG 2022 aspirants have started trending NEET UG 2022 on Twitter, demanding postponement of the exam till September. Currently, NTA has scheduled the NEET exam for July 17, 2022.
Candidates are asking for the postponement of the exam due to shortage of time to prepare. Further, candidates are stating that the board exams will end in June. So, they will have a very limited time to prepare for the NEET UG 2022.
A medical aspirant taking to Twitter said: "We are not machine , we are human so we need time to complete whole 11+12 syllabus. From 2 years it conducted in September then why this year injustice with #NEET2022 aspirant. We are humbly requesting you please reschedule."
Another said: "It's our humble request to educational government to look up on the case of postponement of NEET UG 2022. So can we get some relief soon."
The registration process for NEET-UG 2022 is underway and the last date to apply is May 6, 2022. This year, the duration of the exam has been increased by 20 minutes. It means, students will get 3 hours 20 minutes or 200 minutes to solve 180 questions.
The age limit criteria has also been eliminated . Till last year the upper age limit was 25 years for general candidates and 30 years for reserved candidates. It has been removed.
Also Read: UGC-India Allows Students to Pursue Two Full-Time Academic Programs Simultaneously in Physical, Online or Combination mode.