Education News
IIM-Shillong Inaugurates Business Management Certification Program for Defense Officers; check details.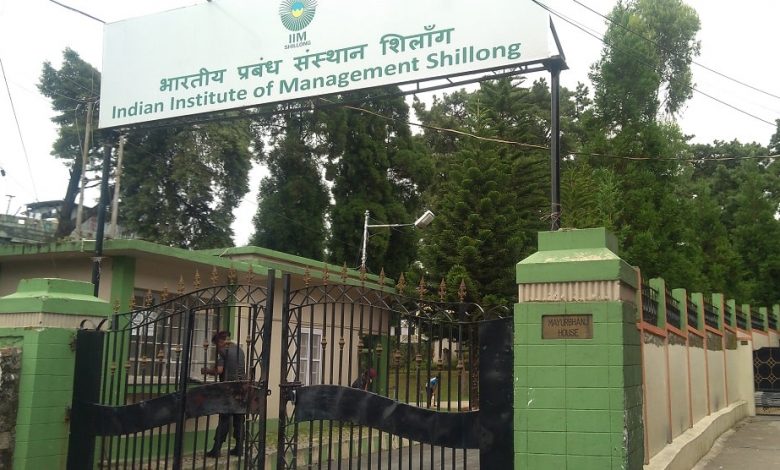 The Indian Institute of Management (IIM-Shillong) inaugurated the ongoing Business Management Certificate Program for Defense Officers on Friday. The 6-month certificate program aims to give executives a thorough business management exposure to analytical, strategic and entrepreneurial thinking.
Through interactive lectures, case studies, sessions with industry experts, management games, simulations and student participation, the curriculum seeks to provide the Indian Defence Forces with an emphasis on experiential learning.
Explaining the relevance of the programme, Prof. D.P Goyal, Director of IIM-Shillong said, "This programme will build on the skills defence officials already possess as a result of their years of excellent service to the nation, allowing them to utilize the classroom activities and interact with peers to further enhance their skills.
The program offers an opportunity to update and refresh one's skills using the newest, quickly developing technologies. It is a specialized curriculum designed to equip defence commanders with the skills, knowledge, and understanding needed for a seamless transfer into the business world."
Dr. Goyal stressed to everyone in attendance that they should approach the six-month course like students, without taking into account their respective positions or titles and try to understand and learn from one another. 
IIM-Shillong:
Indian Institute of Management Shillong is a public, fully autonomous management institute in the city of Shillong, Meghalaya. It was the seventh Indian Institute of Management to be established in India. 
 Admissions to the institute are based on scores obtained in the Common Admission Test (CAT) and further the group discussion and personal interview rounds. In addition, the institute has a Centre for Development of North Eastern Region (CEDNER), constituted to offer programmes relevant to the local community and society of the state and the region.
At the heart of IIM-Shillong is a global, inclusive, innovative spirit that accelerates action and impact. Our dynamic community of knowledge seekers are experimenting with new ideas, innovating solutions, pioneering sustainable practices, nurturing personal growth, impacting the local community and transforming management to reinvent tomorrow.
Also Read: Indian Institute of Management Calcutta registers 100% Placement, Average salary Rs 34 lakh Per annum.