Education News
Hearing on Postponement of NEET-PG 2023 Exam Tomorrow
From raising eligibility to opposing the postponement of the entrance exam, a lot has happened around the NEET PG Exam 2023 this year. Before the hearing takes place, here's everything you need to know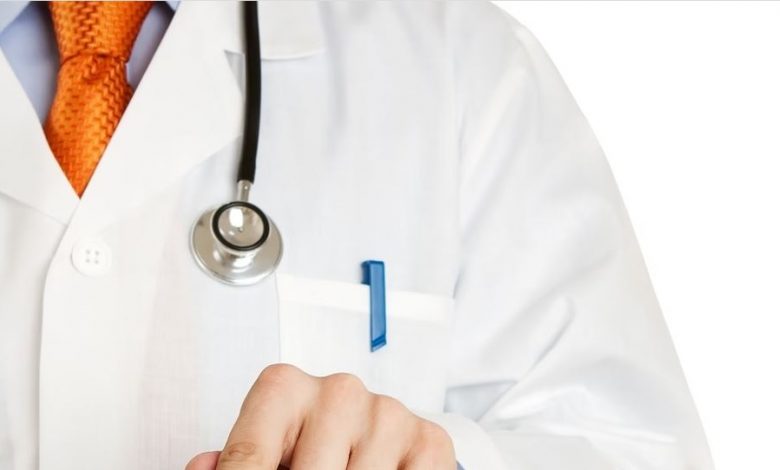 NEET-PG 2023 Exam: As National Eligibility cum Entrance Test – Post Graduate (NEET-PG 2023 Exam) aspirants continue to protest the postponement of the medical exam, the Supreme Court of India will hear the matter tomorrow (24 February).
From raising eligibility to opposing the postponement of the entrance exam, a lot has happened around the NEET PG Exam 2023 this year. Before the hearing takes place, here's everything you need to know:
Why are the NEET PG Aspirants demanding the postponement of NEET-PG 2023 Exam?
The NEET PG aspirants along with the delegation of FAIMA (Federation of All India Medical Association) are demanding the postponement of the exam. The candidates want the exam to be postponed to reduce the gap between the NEET PG exam and the date of counselling.
Candidates are claiming that if the exam is held in March and counseling is held in August, then due to less time, neither they will be able to apply for the job nor they will be able to make good use of that study time. If the exam is delayed, candidates will be able to study more for the entrance exam and thus get better results, claim the candidates.
"NEET PG 2023 candidates will not be able to apply for jobs during this time as there is a dearth of jobs in the medical industry and people generally do not take job offers for such a short period of time. Due to this few months between the exam and counseling will prove to be completely useless for the students. If the authorities delay NEET PG Exam 2023, at least students will be able to study properly and then get better marks instead of wasting time."
Also Read: NEET PG Exam 2023: MoHFW Warns Against Fake Notices Being Circulated on Rescheduled Exam Dates