Education News
Delhi Teachers University; Delhi Education Minister inaugurated today.
Delhi Education Minister Manish Sisodia inaugurated Delhi Teachers University on Friday.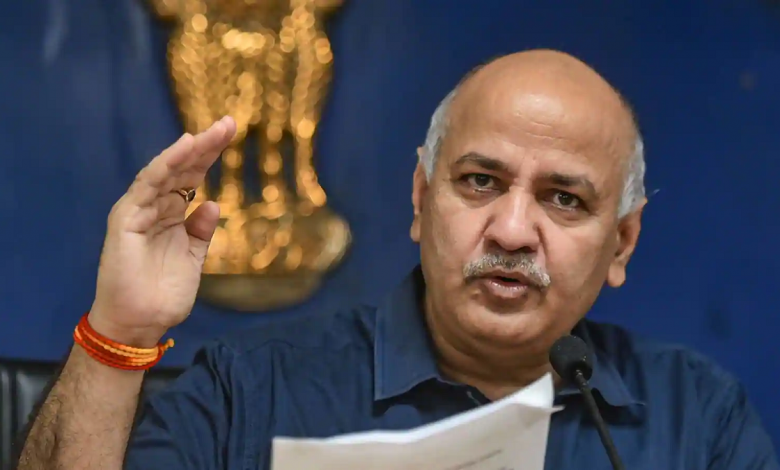 Deputy Chief Minister Manish Sisodia inaugurated the Delhi Teachers University at Outram Lane in Mukherjee Nagar on Friday and speaking on the occasion, Sisodia said the university aims to build a "nation builder" and keep teaching at the same level as other more demanding ones profession.
"Preparing teachers is challenging. It is easier to build engineers, doctors, managers because they deal with specialisations. But a teacher's work is 360 degrees. That's why it was possible to set up an IIT in India, IIMs and AIIMS but when it came to teachers' university, the truth is we could not create a teachers' training institute which is up to the level of these institutions.
The good thing is that the National Education Policy gives a lot of scope in this regard and it has stressed on preparing good teachers," he said.
Sisodia said the Delhi Teachers University will begin its two-year B.Ed programmes this year and a four-year integrated B.Ed programme in some time.
Stressing the need to blend school and higher education, Sisodia said, "This university is not just to prepare school teachers. Tomorrow, if higher education institutions need to train their teachers to understand the psychology of students, on how to teach them, they can learn it here."