Blog
MBBS in Bangladesh; Top Medical Colleges, Tuition Fee, Admission Process and more
Here are some key points to consider for Indian students interested in studying MBBS in Bangladesh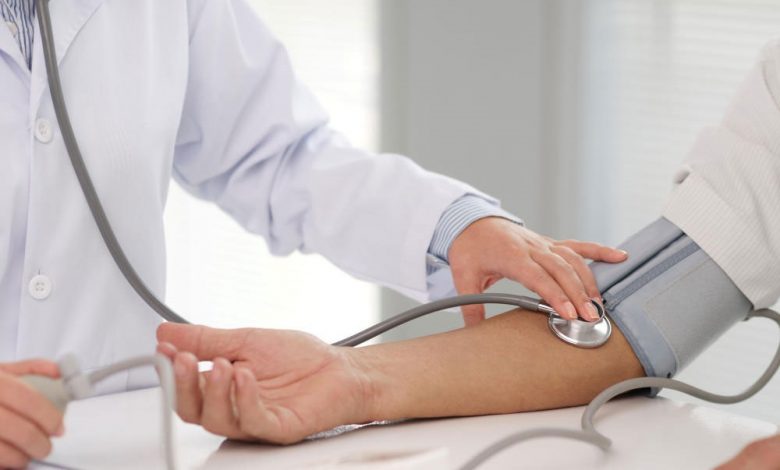 MBBS in Bangladesh has been a popular option for Indian students due to several reasons, such as affordable fees, quality education, and a similar language and cultural environment. Here are some key points to consider for Indian students interested in studying MBBS in Bangladesh:
Affordable Tuition Fees: Compared to private medical colleges in India, the tuition fees for MBBS programs in Bangladesh are relatively lower, making it an attractive option for Indian students.

No Language Barrier: Most medical colleges in Bangladesh teach in English, which is an advantage for Indian students as they do not need to learn a new language to study medicine.
Recognized Medical Degrees: Medical colleges in Bangladesh are recognized by the Medical Council of India (MCI), which allows Indian students to appear for the Foreign Medical Graduates Examination (FMGE) or the National Exit Test (NEXT) to practice medicine in India after completing their MBBS.
Similar Curriculum: The MBBS curriculum in Bangladesh is similar to that of India, making it easier for Indian students to adapt to the education system.
Cultural Similarities: Bangladesh shares cultural similarities with India, which helps Indian students feel more at home and adapt to the local environment easily.
Eligibility Criteria: Indian students must meet specific eligibility criteria, including academic qualifications and qualifying scores in relevant entrance exams, to apply for MBBS programs in Bangladesh.
Safety and Security: Bangladesh is generally considered safe for international students, and many universities provide accommodation facilities within or near the campus.
Top Medical Colleges in Bangladesh:
Bangladesh has several reputable medical colleges that offer MBBS (Bachelor of Medicine and Bachelor of Surgery) programs. These colleges are recognized by the Bangladesh Medical and Dental Council (BMDC) and are known for providing quality medical education. Here are some of the top MBBS colleges in Bangladesh:
Dhaka Medical College: One of the oldest and most prestigious medical colleges in Bangladesh, located in the capital city, Dhaka.
Sir Salimullah Medical College: Another renowned medical college in Dhaka, known for its long history and excellence in medical education.
Bangabandhu Sheikh Mujib Medical University (BSMMU): Formerly known as PG Hospital, this medical university is a leading medical institution in the country, located in Dhaka.
Chittagong Medical College: Located in Chittagong, this college is highly respected for its medical programs.
Rajshahi Medical College: Situated in Rajshahi, this college is one of the oldest and most reputed medical institutions in Bangladesh.
Sher-e-Bangla Medical College: Located in Barishal, this medical college is recognized for its academic achievements.
Sylhet MAG Osmani Medical College: Situated in Sylhet, this medical college is known for its dedicated faculty and quality education.
Rangpur Medical College: Located in Rangpur, this college is well-regarded for its medical programs.
Mymensingh Medical College: Located in Mymensingh, this college is known for its contributions to the healthcare sector in Bangladesh.

Please note that the rankings and reputations of colleges may change over time, and new institutions may also emerge. It's essential to research each college, its facilities, faculty, and infrastructure before making a decision to pursue MBBS in Bangladesh.
However, it's essential to conduct thorough research before choosing a specific medical college in Bangladesh. Check the college's accreditation, facilities, faculty, and reputation before making a decision. Also, consider the location, climate, and other factors that may impact your stay and study experience in Bangladesh.
Also Read: Bangladesh Medical Colleges: Hub of Medical Studies in Asia and Emerged as the New MBBS Abroad Destination.