Blog
BBA Course Guide: Here's How to Build a Successful Career in Business.
For all those who want to do well in life and enhance their analytical skills, they have to go through some complex case studies after entering the course.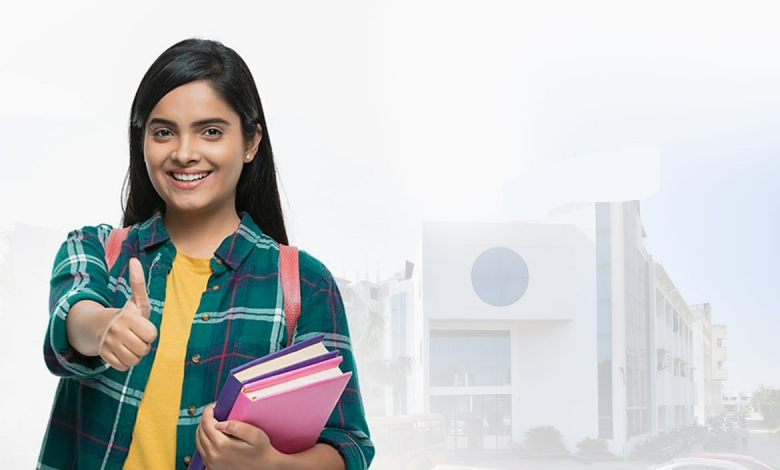 Today BBA Courses is one of the most sought-after undergraduate programs and admission in this course will kickstart a student's career.
Not everyone is suitable for a career in business. There are personality traits that make one eligible to be a part of the business world. Must not only have a sharp mind but also possess leadership, critical thinking and much more.
So, if you are thinking of making a career in business and planning for BBA admission, you must first evaluate yourself on the specific parameters that are a part of the BBA journey. Look at the following features and ask yourself if you qualify for BBA admission.
There is no denying the fact that top executives need to be effective communicators. Top B-schools understand the importance of effective communication and thus make it an essential part of the curriculum.

Interviews and video essays are great resources that help improve communication skills. It should be remembered that effective oral and written communication is vital to ensuring the highest level of proficiency.
Marketing and innovation are the two main functions of the business world. To become a successful businessman one should not only have a creative mind but also a mind full of innovative suggestions. One should be able to deal with situations so that he/she can streamline the process without affecting the workflow.
Possessing innovative thinking skills help set the candidates apart from others when the placement season is in full swing. So, innovation holds the key if one is dreaming of making it big in the business world.  These are just a few traits that one must possess to make it big in the business world.
Pick from any of the best universities for BBA Course like IIM Indore, Loyola Chennai, Nirma University, Christ University, UPES, Alliance University etc. to give your career a kick-start. The good thing is that such universities not just focus on the theory part of studying but also emphasise polishing soft skills. So, when it comes to BBA admission, trust only those colleges/universities that follow a 360-degree approach of learning.
Top BBA Colleges in India:
| | |
| --- | --- |
| Name of College | Location |
| Loyola College | Chennai |
| NMIMS Anil Surendra Modi School of Commerce | Mumbai |
| Christ University | Bengaluru |
| Mount Carmel | Bengaluru |
| Shaheed Sukhdev College of Business Studies (University of Delhi) | Delhi |
| Ramaiah College of Arts, Science and Commerce | Bengaluru |
| Vivekananda Institute of Professional Studies | Delhi |
| DY Patil University, School of Management | Mumbai |
| Symbiosis SCMS | Pune |
| Bharati Vidyapeeth | Pune |