Admission News
ITI Admission 2022: Everything You Need to Know About the Registration Procedure and Counselling Date.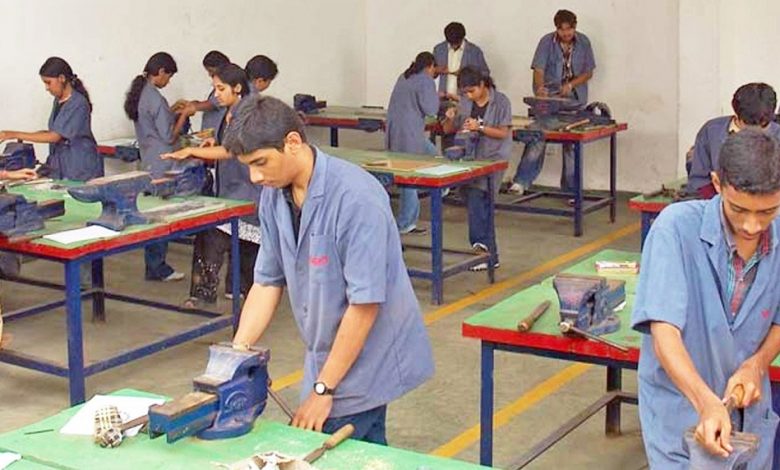 The state government announced this week that the ITI admission process for 19 Industrial Training Institutes (ITIs) in Delhi will start on July 4. This year, there are 11,336 seats available in a variety of vocational or skill training programmes that cover many different economic sectors.
ITI training programmes are intended to give fundamental skills and knowledge in particular trade in order to equip skilled or semi-skilled workers for self-employment. The 19 ITIs in Delhi offer more than 50 certificate programmes in engineering and non-engineering crafts, including carpentry, electricians, computer operators and programming assistants, interior design and decorators, mechanics, and auto body repair.
Eligibility Criteria in ITI Admission 2022
Education:
Candidates should confirm that they meet the qualifying requirements prior to applying for any course at a Delhi ITI. A candidate must have passed the Class 10 or Class 12 test from an approved board in any trade in order to be eligible.
Age:
Candidates who wish to apply should be aware that there are no restrictions on the maximum ages; nevertheless, they must be older than 14 years at the time of application.
Admissions to ITI in 2022: How to Apply
Step 1: Students must first visit the official website at http://itidelhi.admissions.nic.in/
Step 2: After that, click the homepage's registration link.
Step 3: Complete the form correctly and submit it.
Important Dates for ITI Admissions in 2022
On July 4, the registration period officially started, and it will last until July 31. By August 2, students who are applying can finish the online document verification process. On August 3, the ITI choice filling link will expire, and the applicants will then see the preliminary rank list. By August 12, the final rank list is expected to be made public.
The applicants should be aware that they would only be able to acquire admissions at different ITIs based on their rank. In order to pick the candidates, a total of fifty seat allotment lists will be published.
Also Read: Agnipath Recruitment 2022: Indian Navy Agniveer Registrations Begin; how to apply