Education News
Indian Army Provides Free Coaching for Medical Entrance Examinations to J&K students under Super 50 initiative.
The Indian Army's Super 30 initiative was renamed Super 50 in 2021, when it began to include girls.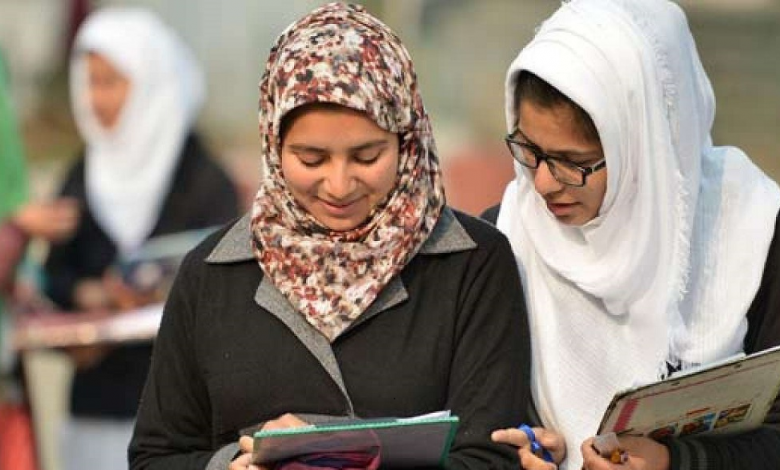 Indian Army is helping students of Jammu and Kashmir to prepare for medical entrance exams by providing coaching and financial assistance to get admission in medical colleges. The 'Army HPCL Kashmir Super 50' initiative by the Indian Army in North Kashmir regions is providing free coaching to the students, reported ANI.
The project that was first launched in 2018 was called Super 30. Under this project, the army visited schools to conduct examinations to select students for the coaching programme. In 2020, the name of the project was changed to Super 50 after the Army expanded coaching to girls.
"We have 30 boys and 20 girls studying here and they are provided free facilities to fulfill their ambitions. Army is also sponsoring fees after students get admission in institutes like AIIMS," Wahid Farooq, who teaches at the Army Institute, told ANI.
Also Read: Assam Governor launches 'Bodoland Super 50 Mission' to Prepare Youths for Competitive Examinations.
Recently, the India Army had set up a quantum computing laboratory and artificial intelligence (AI) center at a military engineering institute in Mhow, Madhya Pradesh to conduct research on the development of transformative technologies for the armed forces. According to the Defense Ministry, the army's research in quantum technology will help in achieving advanced communications and hence the switch from cryptography to post-quantum cryptography.
It said key areas include quantum key distribution, quantum communication and quantum computing, among others.