Blog
How National Testing Agency plans to conduct CUET for more than 1 million students.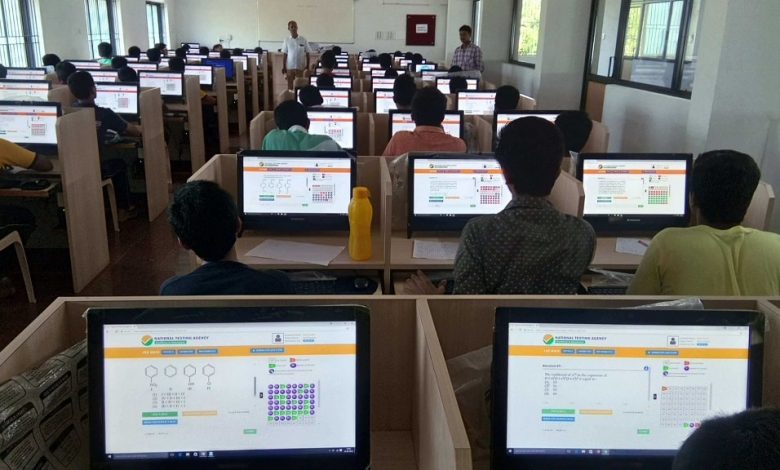 This is the year that the Common University Entrance Test (CUET) will be conducted for the very first time by the National Testing Agency (NTA). It will be administered for entry into first-year programmes at 86 different colleges and institutions across the nation.
It is scheduled that the entrance exam will be conducted between July 15 and August 10. Despite the fact that National Testing Agency (NTA) has extensive experience in the administration of high-stakes admission examinations such as JEE Main and NEET, the CUET presents the organisation with a number of new challenges.
The CUET will offer almost 60,000 subject options, unlike other entrance exams with limited subjects. While the number of applicants for CUET is less than that of NEET, the number of applicants actually multiplies exponentially. "Although one million students have applied for CUET-UG, on average, each of these candidates has applied to five universities; consequently, the total number of applications exceeds five million," an NTA official told Hindustan Times.

NTA will administer the CUET in around 1000 locations across 54 cities in India and 13 international locations. The number of centres to be established could range between 800 and 1000. The procedure is nearing completion. After CUET is implemented, NTA infrastructure requirements will increase.
Another difficulty for NTA will be to eliminate the possibility of exam fraud. The agency is apparently exploring the potential of implementing iris scanning technology at examination centres. Last week, the NTA sent a letter to the vice-chancellors of all universities in the country that are participating in the CUET 2022, requesting that they evaluate and provide closed places on their campuses for the establishment of examination centres.
The CUET will be evaluated using a computer-based system, and an answer key will be supplied immediately following the exam. The candidates' results will be transmitted to the to the universities to which they applied.
CUET (UG) was introduced by the government earlier this year as a mandatory entrance test for admission into undergraduate courses of all central universities in the country. State and other types of universities, however, were given an option to opt-out of the entrance test. Among the universities opting for CUET 2022 are Delhi University, JNU, Jamia Millia Islamia, Aligarh Muslim University, BHU, etc.
Also Read: CUET UG 2022 Exam Dates Announced, Check Exam Schedule.