Study Abroad
Want to become a doctor? Here are top 5 countries to Study MBBS Abroad.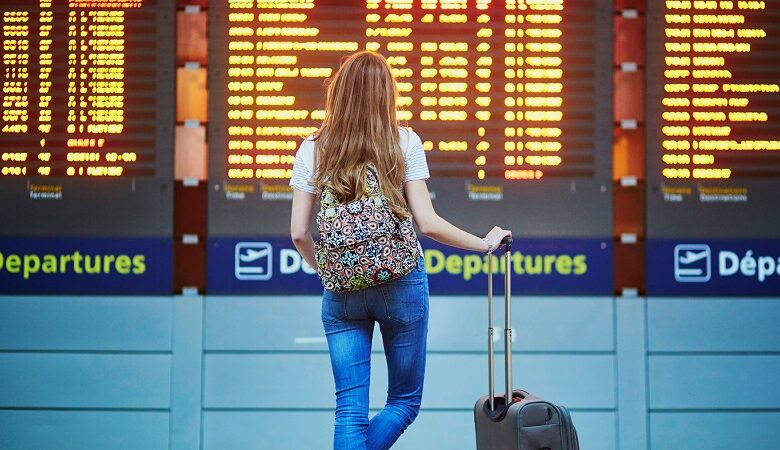 Studying of MBBS has grown over the years among the students in India. Today the number of students applying to study MBBS abroad is far greater than what it was a couple of years back. Why so? A limited number of government seats coupled with exorbitant tuition fees levied by private medical colleges have pushed a certain section of Indian students to pursue study MBBS abroad.
The healthcare industry is really large and there are about 14 million jobs available in only the US. Studying abroad can be the most effective and beneficial for an Indian Student. State-of-the-art medical universities clubbed with unmatched amenities and complete with world-class faculty make studying MBBS abroad a major success among Indians. Studying MBBS out of the country not only provides students with international exposure, an opportunity to practice in a foreign land but also a holistic experience that is cherished lifelong.
Here are Top 5 Popular Destinations to study MBBS Abroad for Indian Students:
Candidates wanting to pursue MBBS abroad would want nothing but the best for themselves. There are a number of factors that go into making a country popular among Indian students. Cost of studying, living expenses, MCI recognized universities and a solid curriculum based education are among the top factors that help in making a destination popular among the Indian diaspora. Russia, Ukraine, Kazakhstan, Philippines and Nepal are the popular MBBS destination choices for Indian students.
1. Russia
Russia has been popular destination for International students for pursuing MBBS right from Soviet Era. Russia boasts about occupying almost 30 positions amongst top 100 ranking Medical Universities according to the World Health Organization (WHO)'s "Directory of World Medical Schools". Pass-outs from Russian Medical Universities are presently working in the leading Hospitals across the globe.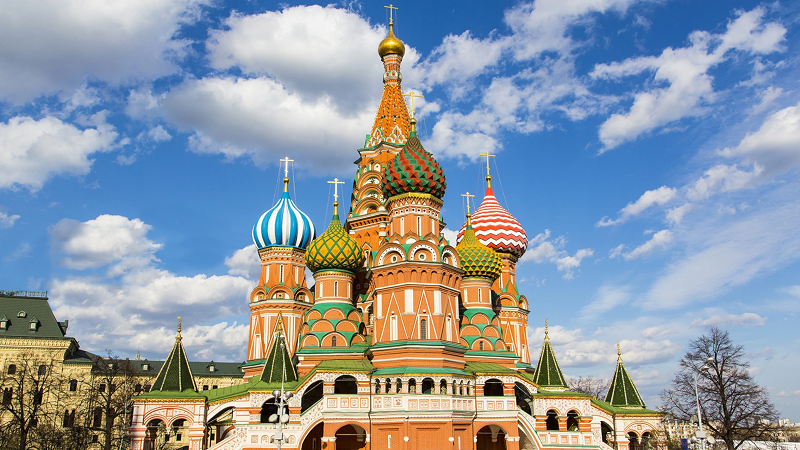 There are some good medical colleges in Russia like Pirogov Russian National Research Medical University, Moscow, Belgorod National Research University, First Masco State Medical University and more.
2. Ukraine
Ukraine is an eastern European country and one of the most sought after study abroad destinations for medical studies. Sharing its border with Russia, Poland, Slovakia and Hungary which is gaining a lot of popularity among international students who want to study MBBS.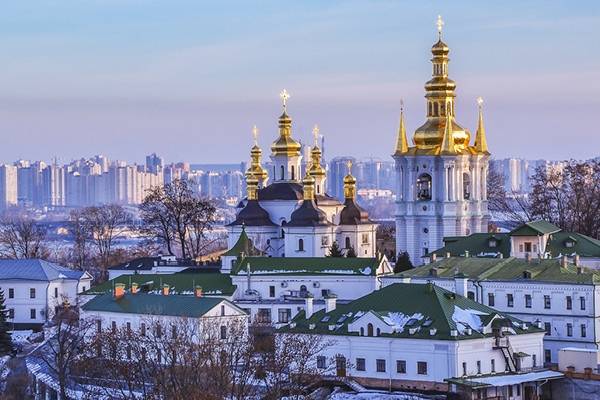 Many Universities of Ukraine are government universities and comes under ministry of education and science of Ukraine. All the Ukrainian medical universities are listed in the World Health Organisation (WHO)'s "Directory of World Medical Schools". This listing means that graduate doctors are eligible to attend national medical eligibility tests such as USMLE, PLAB, MCI, PMDC, HPCSA, SCHS, etc.
Some of the Universities in Ukraine are Bukovinian State Medical University and Donetsk National Medical University. Bogomolets National Medical University, Kharkiv National Medical University and more.
3. Kazakhstan
There are many popular destinations for Indian students to studying MBBS in Abroad among them Kazakhstan is one of them. The country provides an excellent opportunity for medical students in the field of medicine. Students who want to study medicine but cannot afford the expenses of medical studies in India, MBBS in Kazakhstan can be a huge relief to the student. Students get affordable and cost-effective prices in the colleges of Kazakhstan.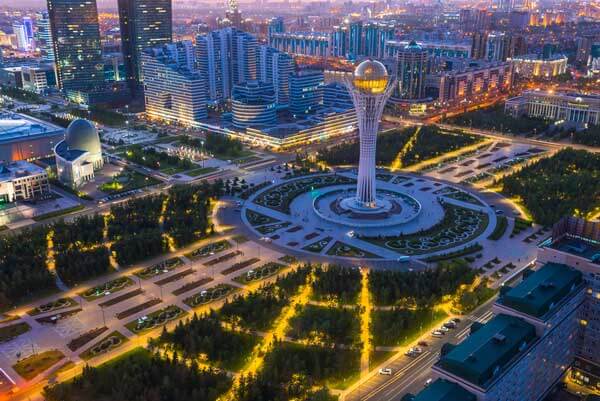 Some of the colleges in Kazakhstan are Kazakh National Medical University, Astana Medical University, Al-Farabi Kazakh National University, Semey State Medical University and more.
4. Philippines
MBBS in Philippines is getting popular among Indian students who do not wish to study an additional language such as required in MCI recognized medical colleges or universities in China or European countries like Russia. This is due to the fact that, Philippines is an English speaking country. More than 95% of the people speaks English language. MBBS in Philippines review also became popular because the medical seats in China get generally filled up by June end. The various universities in Philippines are now recognised by MCI and WHO.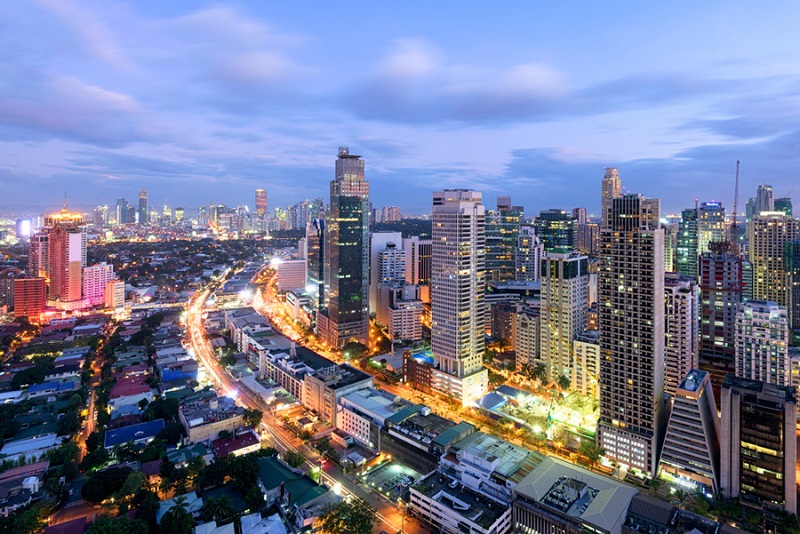 The cost of medical school in the Philippines is less than the medical colleges in India. The medical universities in the Philippines follow the US pattern of education which will help students who desire to give USMLE exams.
The universities in the Philippines are recognised by MCI and WHO.
Some top universities are Our Lady of Fatima University, AMA School of Medicine, Manila, University of Perpetual Help and more.
5. Nepal
Nepal is a preferred location, especially for Indian students owing to a number of reasons. The quality education provided by MBBS Colleges, competitive fee structure, and less complicated documentation are among few reasons, for Indian students choosing this country for higher education. Moreover the food habits, culture and lifestyle is matched to a great deal with that of India.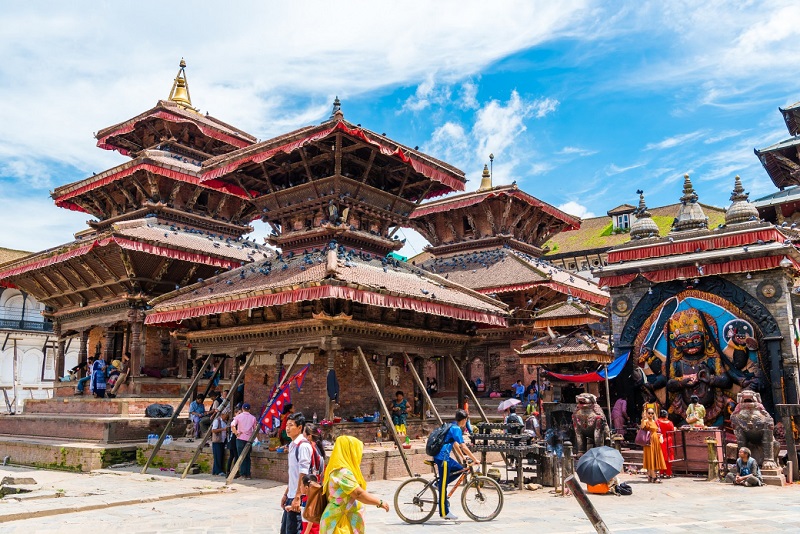 Unlike other countries, you do not require any Visa to study in this country. Many of the colleges are approved by the Medical Council of India and even curriculum of MBBS course is similar to that followed in Indian counterparts. Being an English and Hindi speaking region, Indian students find it easy to communicate with the people of this country.
The top colleges in the Nepal are recognised by MCI. Some top universities are B. P. Koirala Institute of Health Sciences, Institute of Medicine, Manipal College of Medical Science and more.