Admission News
Want a B.Tech Degree In Computer Science Engineering From Bangalore? Check out these colleges.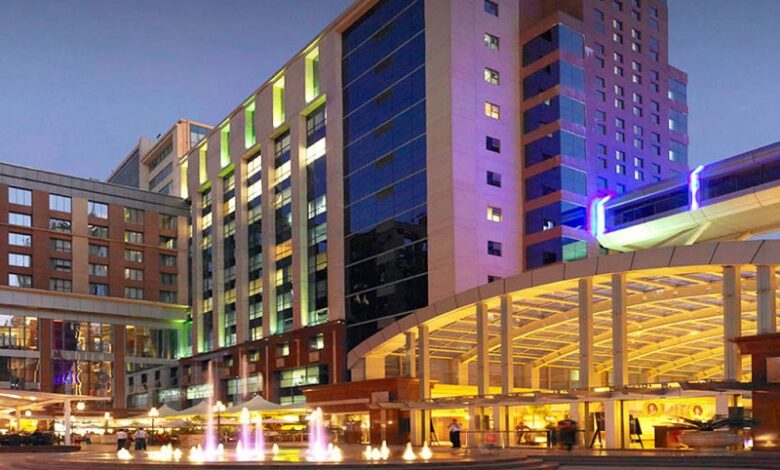 The field of computer science engineering and information technology is evolving rapidly. Now, the Indian tech industry's unique selling proposition (USP) has been that India, with its vast infrastructure of engineering colleges, can supply the world with well-trained, best-in-class software workers and engineers.
The dynamic nature of the IT sector means that the hiring trends in this field too are constantly changing. The demand for skilled professionals with knowledge of new technologies is always high in this field.
Read | Petroleum Engineering Careers: Top Colleges, Top Recruiting Companies and Average Salary.
If the field of Artificial Intelligence, Machine Learning, Deep Learning, Cloud Computing, Cyber Security etc. interests you, an undergraduate degree in computer science engineering is the right choice for you. Those who have just cleared or waiting for result their class 12 board exams and are looking to make a career in the field of computer science engineering can apply for admission to BTech in CSE (Computer Science Engineering).
Karnataka state is recognised as the most rapid economic as well as a technologically developed state located in the south western part of India. Bengaluru is the capital and largest city of this state. It is home for several reputed institutions like NIT, IIIT & many other public and private colleges.
Bengaluru is also known as the Silicon Valley of India. It provides the best education and guide to students who are planning to go abroad after finishing Engineering courses. Bengaluru is home to some prestigious private institutes to pursue a B. Tech course like Ramaiah Institute of Technology, International Institute of Information Technology (IIIT), R.V. College of Engineering (RVCE), BMS College of Engineering, PES University (PESU) and more.
Apart from Bengaluru, many other districts offer a good platform of education including Manipal, Mysore, Mangalore, etc. These engineering colleges offer a wide range of specializations for UG & PG engineering courses. There are a total of nearly 270 engineering colleges in Karnataka which offer a full-time mode of study. Out of the top 20 engineering colleges in Karnataka ranked by NIRF offer degree courses in a full-time mode of study.
Admission to public and private engineering colleges, institutes and universities are conducted through JEE Entrance Exam and Consortium of Medical, Engineering and Dental Colleges of Karnataka (Comed-K) Under Graduate Entrance Test.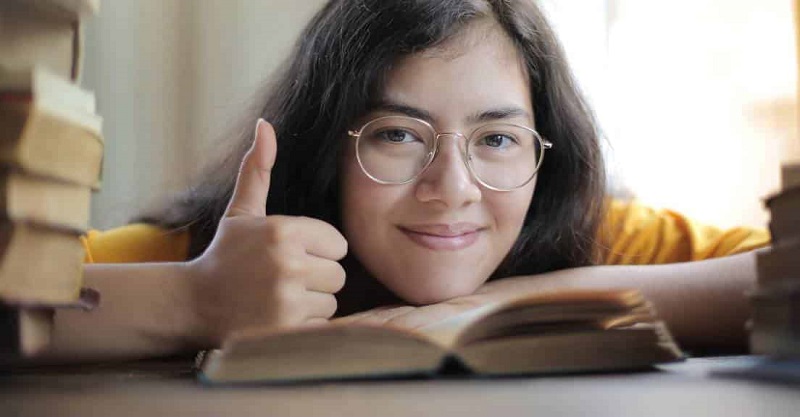 The JEE scores are also used as selection criteria for UG admissions in most of the private engineering academic institutions across the country while some private colleges/universities conduct their own entrance exam.
This year, due to Covid-19 pandemic, most private engineering colleges/universities have decided not to conduct its entrance exams. The admission to B. Tech courses in these institutes will be held on the basis of class 12 board exam scores.
Read| Top Engineering Colleges in India
Check out some of these reputed engineering colleges /institutes/universities across the Karnataka to study B. Tech courses:
| | | |
| --- | --- | --- |
| Name of Colleges/Universities | Location | NIRF Ranking |
| National Institute of Technology Karnataka | Surathkal | 13 |
| Manipal Institute of Technology | Manipal | 45 |
| Visvesvaraya Technological University | Belgaum | 55 |
| M. S. Ramaiah Institute of Technology | Bengaluru | 59 |
| International Institute of Information Technology Bangalore | Bengaluru | 62 |
| R. V. College of Engineering | Bengaluru | 70 |
| B.M.S. College of Engineering | Bengaluru | 73 |
| Siddaganga Institute of Technology | Tumkur | 91 |
| PES University | Bengaluru | 93 |