Blog
Top engineering colleges in Delhi-NCR for B.Tech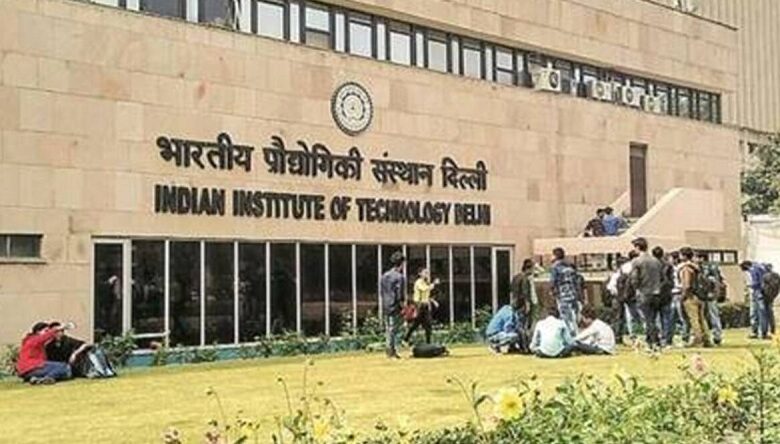 Top Engineering Colleges in Delhi-NCR: India and the world need more engineering graduates, with unique competencies. The post-Covid-19 world will accelerate the pace of digital transformation. To help navigate this new world, India and the world will need more engineering graduates, not less. The premium on technology talent is going to be higher, not lower. Every engineer will be more employable than before. However, these graduates will fundamentally need different competencies and need to be educated differently: A broad-based study of interdisciplinary contemporary technologies and society, and the mindset to deal with uncertainty, to innovate, to self-reflect and to collaborate. In this artical we will find the top engineering colleges in Delhi-NCR.
Engineering Education in Delhi-NCR:
Delhi, being the national capital, is a hub for educational activities. When it comes to offering quality education, Delhi's adjoining area, that includes – Gurgaon, Ghaziabad, Noida, Greater Noida, Faridabad, Sonepat – is also not lagging behind.
Many Delhi NCR institutes are not only famous in India but also they have earned reputation worldwide. Institutes like IIT, DTU, NIT, IIIT are world famous for their quality education. Delhi University is also considered as a premium institute of India, where many students come from different parts of the world to study.
If you wish to be an engineer then Delhi/NCR would by your perfect destination. Most of the Delhi/NCR colleges offer quality B. Tech education with high placement record. The Computer Science Engineering specialisation is the most sought-after and offers bright prospects for student's growth.
There are a total of 315 top-ranked B. Tech colleges in Delhi NCR, out of which 283 are private and 32 are public.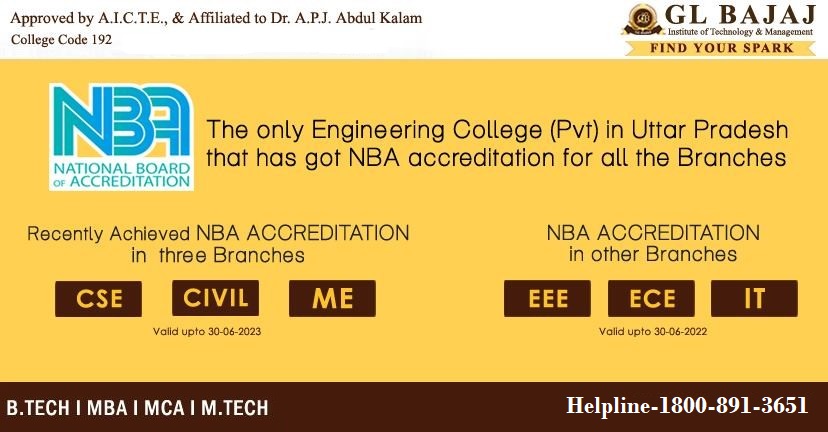 Top Public B. Tech Colleges in Delh-NCR:
Indian Institute of Technology, Delhi
Delhi Technological University, Delhi
Jamia Millia Islamia (A Central University)
Indraprastha Institute of Information Technology
Guru Gobind Singh Indraprastha University

Top Private B. Tech Colleges in Delhi-NCR:
Amity University, Noida
J.C. Bose University of Science and Technology, YMCA, Faridabad
NorthCap University, Gurgaon
Jaypee Institute of Information Technology, Noida
J.S.S. Academy of Technical Education, Noida