Tech
Apple AirPods Offering Free AirPods to newly accepted college students buying new Mac, iPad Devices.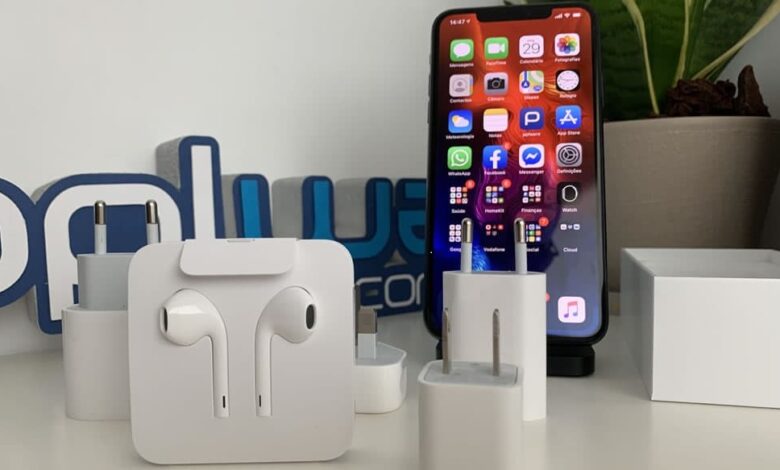 Apple AirPods are being given free with new Mac or iPad purchases, as a part of its seasonal Education Offer. The offer is now live on the online Apple Store for Indian users. Eligible users can buy a Mac or iPad for college or university and get AirPods free with their purchase.
Only newly accepted college or university students, parents buying Apple Airpods for them, and teachers and staff at all levels are eligible for this offer. Apple verifies your eligibility through the UNiDAYS platform or by getting an Apple Specialist to verify eligibility by using a university ID or acceptance offer.
The offer allows education users to get AirPods (wired charging) for free on their purchase of select Mac or iPad devices with some upgrade options for the AirPods. Eligible products for this offer include MacBook Air, MacBook Pro, iMac, Mac Pro and Mac mini, iPad Pro and iPad Air.
If you would rather get AirPods with wireless charging or an AirPods Pro instead, you have to pay a little extra. Users can upgrade to AirPods wireless charging for Rs. 4,000 or to AirPods Pro for Rs. 10,000. This offer is only accessible through the special education section of the online Apple Store that only eligible users can access after verification.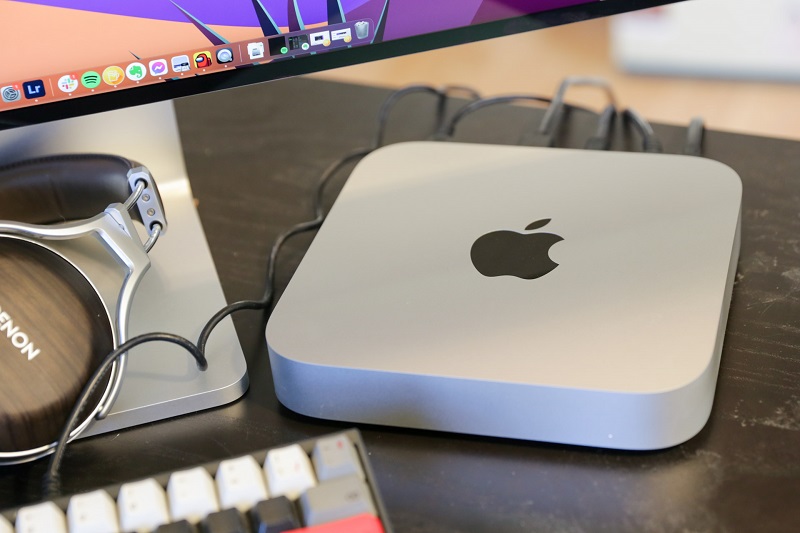 The new Mac mini runs the M1 SoC, which is fundamentally different from its Intel predecessor. Instead of a CPU, it's an SoC — System on a Chip, which comes with advantages and concessions. The chipset is built around an ARM design with more integrated components than its CPU counterparts. In many ways, it's more similar to the system powering phones and tablets than the chips used in traditional computers.
Apart from this seasonal offer, there are some education offers that Apple provides all year around. The list includes 20 percent off on AppleCare, education discount on Apple Pencil and Keyboard, Apple Music Student Plan for Rs. 49 per month which includes free Apple TV+ subscription, and free Apple Arcade subscription for three months. After the three months are over, Apple will charge Rs. 99 per month for the gaming subscription.