Headlines
Third Covid wave inevitable,we should prepare for new waves.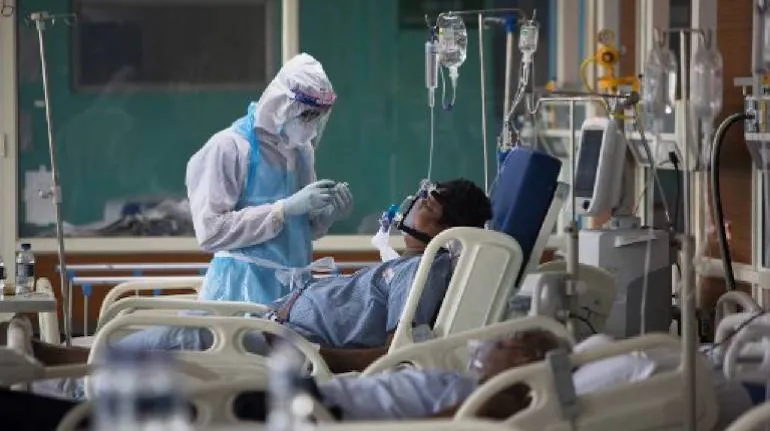 Principal Scientific Advisor to Prime Minister said a Third Covid wave of Covid-19 was inevitable given high levels of circulating virus and that they couldn't predict a time frame for it.  Dr. K. V. Vijay Raghavan also admitted that experts had not anticipated the "ferocity" of the second wave currently sweeping the country.
The PSA said the new variants now affecting people are "fitter", had adopted a "hit and run lifestyle", and required a new approach.
Addressing a briefing of the Union Health Ministry, VijayRaghavan said, "Phase 3 is inevitable given the high levels of circulating virus. But it is not clear on what timescale this Third Covid wave will occur. Hopefully, incrementally, but we should prepare for new waves."
VijayRaghavan characterised these new variants as "fitter" viruses, capable of breaking through increased host immunity. He said as the virus adapts more, it could increase or decrease disease severity, but the rate of transmission will likely slow down.
"Vaccines are effective against the current variants, new variants will arise all over the world. But variants which increase transmission will likely plateau; immune-evasive variants, and those which lower or increase disease severity, will arise," he said.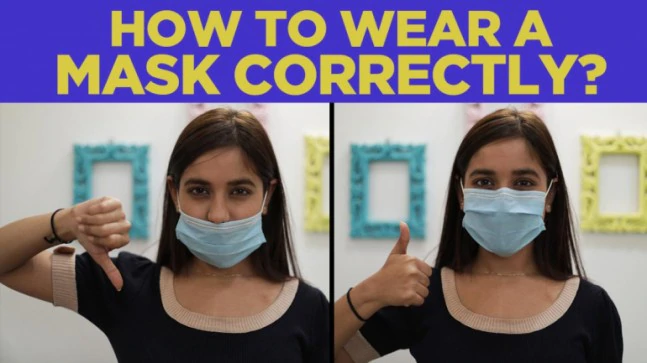 However, VijayRaghavan said, their findings suggested that once infected, immunity can last for a long time. "We know that after eight months of being infected, protection is still very high. It is about 80%;" he said, adding, "But could 20% be sufficient to cause immune evasion of significance?"
Also Read | Sputnik V vaccine to be available at Delhi's Indraprastha Apollo Hospital from June 20.