Blog
Sputnik V vaccine to be available at Delhi's Indraprastha Apollo Hospital from June 20.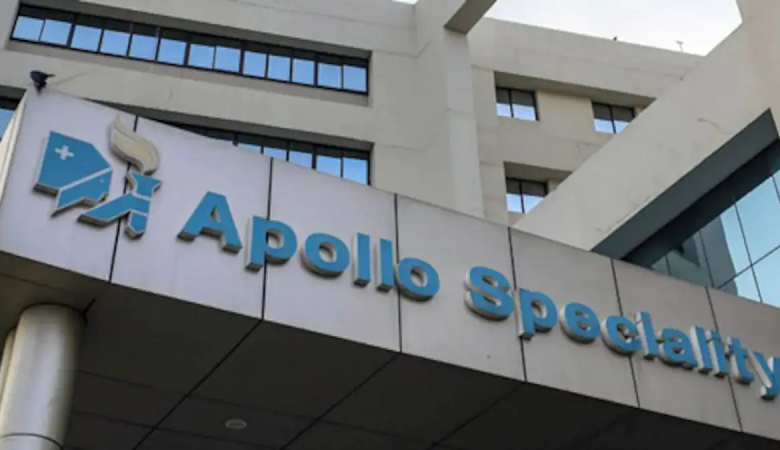 An Apollo Delhi spokesperson stated that they are expecting that the Suptnik V Vaccine programme will begin on Tuesday June 15, but can only be finalised when the consignment arrives, expected on Monday evening.
The Russian Covid-19 vaccine Sputnik V is likely to be available to the general public from June 20 at Indraprastha Apollo Hospital, while Dr. Reddy's Laboratories began administering it to its employees in Delhi on Sunday, according to a hospital representative.
Hyderabad-based Dr. Reddy's Laboratories launched the Sputnik V vaccine in India, and the first phase of a limited pilot vaccination programme by Apollo Hospitals and Dr. Reddy's Laboratories had started on May 17 in Hyderabad and on May 18 in Vishakhapatnam.
A first consignment of 500 doses of the vaccine has arrived at Delhi and is being administered to Dr. Reddy's employees in the city.

"The next consignment is expected before June 20, and the plan is to begin offering it to the public starting from that date. People will be able to book a vaccination slot on Cowin in the same way they are making bookings now," said an Apollo Hospital representative.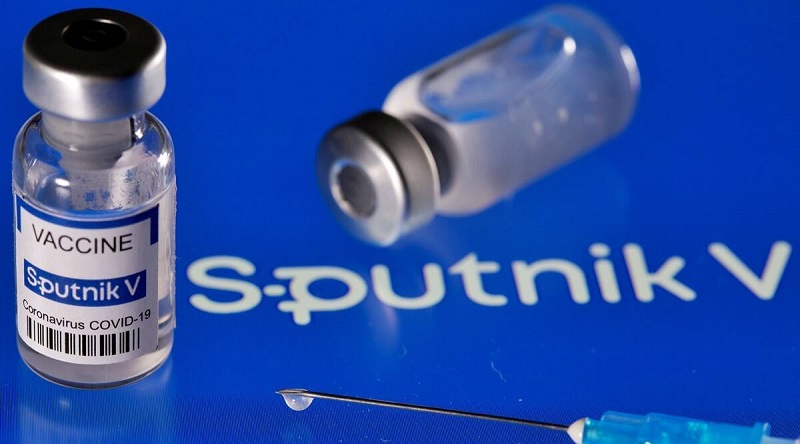 According to the pricing schedule issued by the central government, the price per dose of Sputnik V at private hospitals has been capped at Rs. 1145, which is less than the maximum price for Bharat Biotech's Covaxin at Rs. 1410.
Covid Vaccine Sputnik V : Second Consignment has arrived today in India.