MBA
Online MBA; Get an MBA degree from top B-School while you are at Home!
There are many benefits of taking an online MBA course. From less expense to more flexibility in your schedules.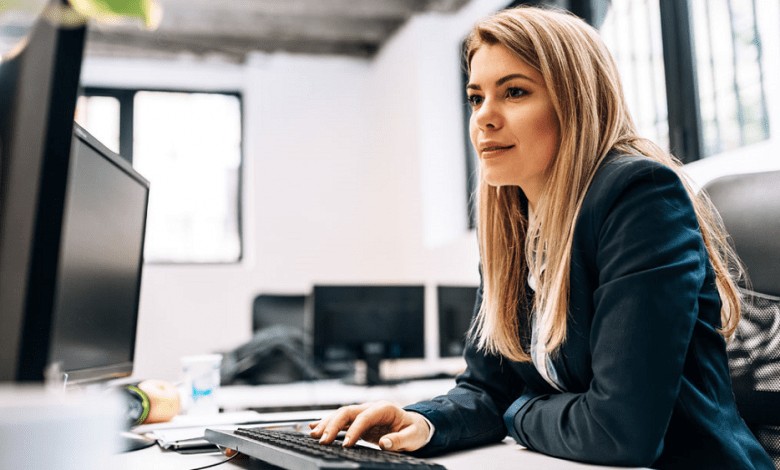 The pandemic has undoubtedly accelerated the global trend of increasing popularity of online MBA degrees. Even though the applications for traditional MBA were decreasing for the past few years, the demand for online MBA has seen a boom as the option of on-campus education remains unclear.

In India too, B-schools are expected to respond to this transition. MBA is still relevant in today's day and age but it needs a complete revamp. With data and digital being the disruption, MBA needs to evolve. The new-age MBA requires a holistic output that covers the foundations of management programs, knowledge of data and technology, a distinct breed of leadership and people management skills.
Also Read: Amity University: Explore Global Learning Opportunities with Amity's UGC Approved Online Programs.
Flexibility is a major reason why students choose online MBA programs. Usually, classes are scheduled in the evening to accommodate the day's work. This enables you to complete coursework whenever you want, allowing you to tailor your schedule to suit your needs.
Today, an online MBA is a great option for those who cannot attend full-time classes on campus. Both programs can be selected based on needs, preferences and circumstances. If you are short of time, have job and family to take care of your profession then this is a good option for your career and you want to increase your current career ladder.
The most common reasons to pursue online MBA degrees include:

# Cost and time efficiencies – only 1/10th the fees as compared to a physical college
# Updated curriculum
# Modern learning approaches and experiences
Top 10 Online MBA colleges in India 2021:
NMIMS University
Jain University
Manipal University
O. P. Jindal Global University
Bimtech, Greater Noida
ICFAI Hyderabad
Symbiosis Centre for Distance Learning
Chandigarh University
IGNOU School of Management Studies
Online MBA from accredited MBA colleges is recognized by employers and recruiters and offers decent placement offers. Some of the top recruiters include Amazon, HCL, Grofers, Zomato, etc. The average salary ranges from INR 3-7 lakh in the initial stages.