Blog
NEET PG Admission Through Management and NRI Quota 2021.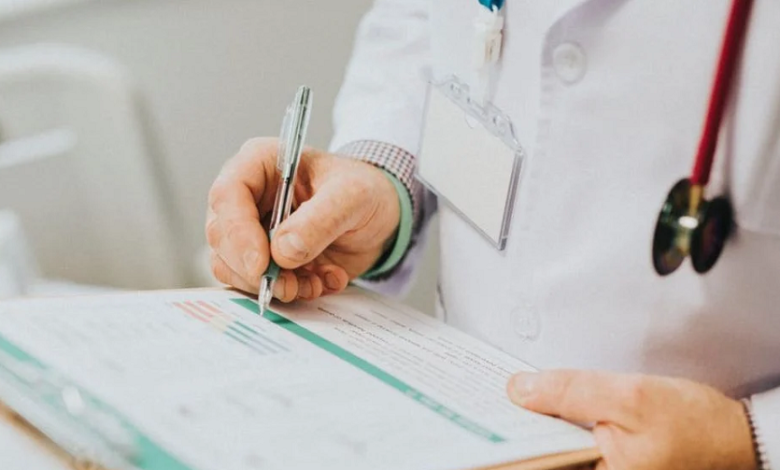 As per the latest update on NEET PG 2021, MCC has put the counselling on hold due to the pending court case before the Hon'ble Supreme Court of India. It is expected that NEET PG 2021 counselling schedule will be announced soon.
NEET-PG entrance exam is mandatory to get admission to any Medical college in India. You must also register for the counselling procedures in MCC for DEEMED UNIVERSITIES and also for which state you want to take MD or MS admission.
Some states in India invite applications for students of other state domicile students also to take part in the counselling procedure of their state medical private colleges under private and NRI quotas. However, you have to apply separately irrespective of applying in MCC in order to be eligible for participation in the counselling process.
NEET PG 2021 Latest Updates:
More than 1.70 lakh candidates appeared in the exam and more than 98,000 candidates got successful in this exam and now they are all set to register for post-graduation counselling.
There are nearly 37,972 seats available for the master course that includes 12,690 seats for MS, 24,360 seats for MD and 922 medical seats for PG Diploma.
NEET PG Admission procedures for MD/MS:
There are a few steps to get direct admission through the management quota for MD/MS. I will list and explain the procedures below:
Qualify for the NEET entrance exam.
Register for Online Counseling.
Document Verification( Different state, Different set of rules)
Online Counseling Round 1.
Online Counseling Round 2.
MOP-UP Round.
Offline Mop Up
Download allotment letter (Done by the college where you get selected)
MD/MS Admission Through Management and NRI Quota:
The competition for getting admission in top medical colleges for the MD/MS courses is always tedious as the students are expected to clear the NEET PG examination to obtain a seat. The merit list will be created based on the score of the NEET PG examinations and will be called upon for the counselling process. However, there are chances of obtaining MD / MS admission through the management quota.
MCI has approved 5% seats in private institutions and 60% seats in in deemed institutions that are to be reserved for the direct MD/ MS Admission Process 2021. Other than these, the seats that are not filled during the counselling process and the seats of the students who have failed to get admission in the required time are all converted into management quota seats.
These seats will be filled by the medical institutions themselves, thus providing an opportunity for direct admission in PG medical courses. However, students have to clear the NEET PG examination with qualifying scores to gain a seat in the medical institution under the management quota.