Admission News
NEET Counseling For MBBS, BDS Admission 2021, MP DME Release List of Participating Medical Colleges.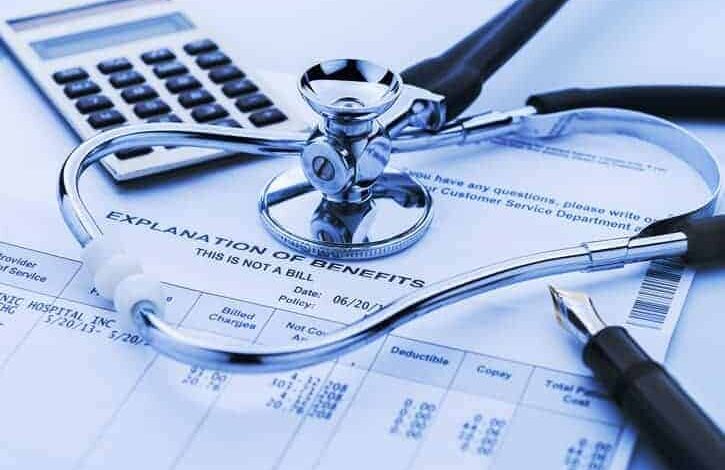 Directorate of Medical Education of Madhya Pradesh (DME MP) has released the names of Participating Medical and Dental Colleges in the state for NEET Counseling with respect to MBBS and BDS admission this academic year.
Through a recent notification, there are a total of 36 participating institutes of which 14 are Government medical college and 22 are private medical colleges.
Of all the government and private medical colleges, 22 are offering MBBS and 14 are offering Dental courses.  All the concerned candidates seeking MBBS/BDS in MP based government and private medical and dental colleges are advised to take note of the list of medical and dental college for NEET Counseling 2021mentioned below:
Participating College
Location
College Type
Courses
Gandhi Medical College
Bhopal
Govt.
MBBS
Gajraja Medical College
Gwalior
Govt.
MBBS
Mahatma Gandhi Memorial Medical College
Indore
Govt.
MBBS
Netaji Subhash Chandra Bose Medical College
Jabalpur
Govt.
MBBS
Shyam Shah Medical College
Sagar
Govt.
MBBS
Bundelkhand Medical College
Sagar
Govt.
MBBS
Government Medical College
Datia
Govt.
MBBS
Atal Bihari Vajpayee Government Medical College
Vidisha
Govt.
MBBS
Government Medical College
Ratlam
Govt.
MBBS
Nandkumar Singh Chouhan Government Medical College
Khandwa
Govt.
MBBS
Government Medical College
Shahdol
Govt.
MBBS
Chhindwara Institute of Medical Sciences
Chhindwara
Govt.
MBBS
Srimant Rajmata Vijyaraje Scindia Medical College
Khandwa
Govt.
MBBS
Peoples College of Medical Sciences
Bhopal
Private
MBBS
Sri Aurbindo Institute of Medical Sciences
Indore
Private
MBBS
R D Gardi Medical College
Ujjan
Private
MBBS
Index Medical College
Indore
Private
MBBS
L N medical College
Bhopal
Private
MBBS
Chirayu Medical College
Bhopal
Private
MBBS
Amaltas Institute of Medical Sciences
Dewas
Private
MBBS
R K D F Medical College and Research Centre
Bhopal
Private
MBBS
Mahaveer Institute of Medical Sciences
Bhopal
Private
MBBS
Government Autonomous College of Dentistry
Indore
Private
BDS
Index Institute of Dental Sciences
Indore
Private
BDS
R K D F Dental College and Research Centre
Bhopal
Private
BDS
Peoples College of Dental Science
Bhopal
Private
BDS
Sri Aurbindo College of Dentistry
Indore
Private
BDS
College of Dental Science and Hospital
Indore
Private
BDS
Rishiraj College of Dental Science and Research Centre
Bhopal
Private
BDS
Bhabha College of Dental Science
Bhopal
Private
BDS
Mansarovar Dental College
Bhopal
Private
BDS
Maharana Pratap Dental College
Gwalior
Private
BDS
Hitkarni Dental Collegeand Hospital
Jabalpur
Private
BDS
Institute of Dental Education and Advance Studies
Bhoapl
Private
BDS
Peoples Dental Academy
Guru Govind Singh College of Dental Science
Bhopal
Burhanpur
Private
Private
BDS
BDS