Headlines
Merry Christmas 2021: We Wish You a Very Merry Christmas.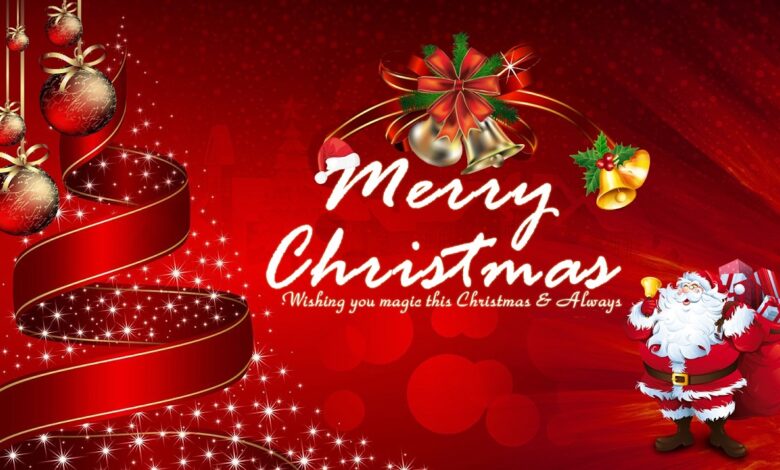 The festival of Merry Christmas brings happiness and a new enthusiasm for all. Although it is a major festival of Christians, but with time, people of all religions and classes celebrate it with great pomp. During this, people enjoy Christmas by giving gifts to each other.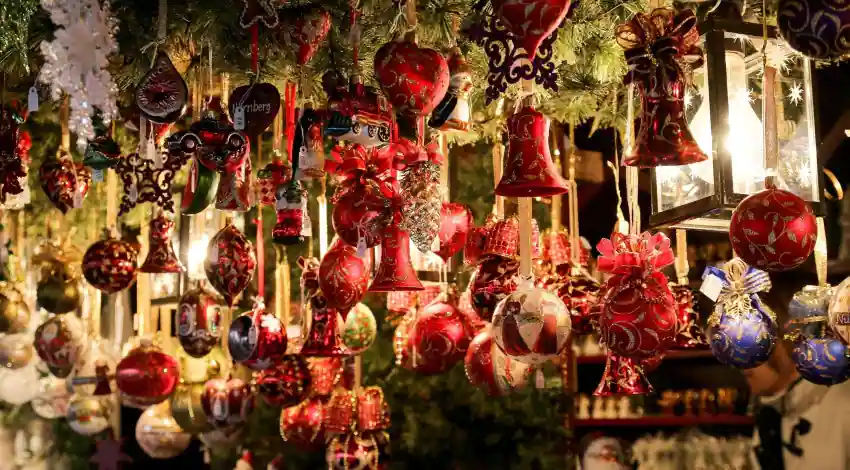 Christmas, which marks the birth of Jesus Christ, is celebrated with much fanfare every year on 25 December. And then comes the new year which signifies new beginnings. To celebrate the festive spirit, take the time to wish your loved ones in advance with these best wishes and wishes.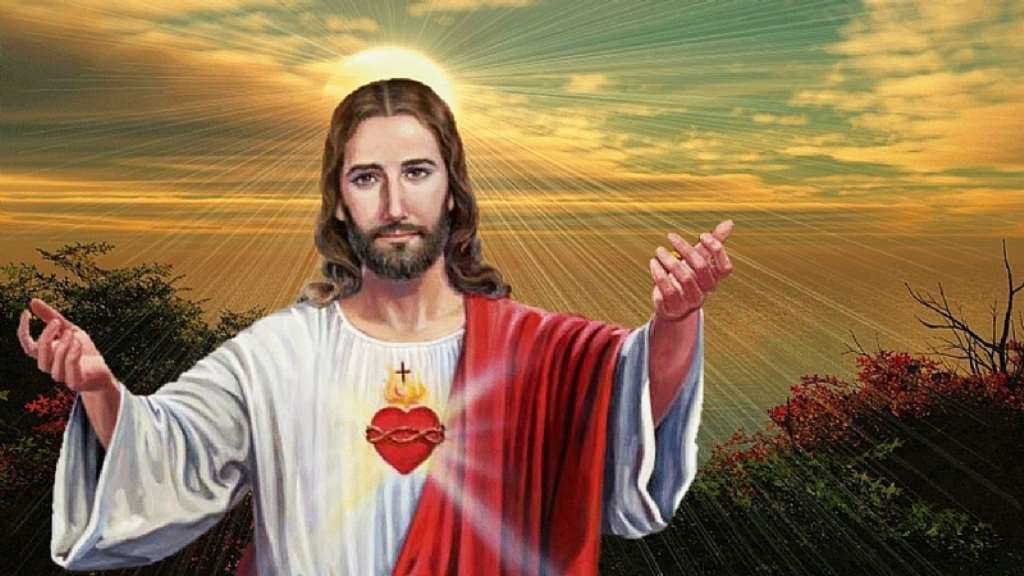 It is believed that Joseph and Mary gave birth to Jesus Christ, the second holy trinity of Christianity, on December 25 in Bethlehem. Jesus of Nazareth was a spiritual leader whose teachings laid the foundation of Christianity.
Christmas is celebrated all over the world as one of the most important holidays. On Christmas Eve, people attend congregations at midnight in churches. Families decorate their homes with Christmas ornaments, stockings, tinsel and most importantly, trees.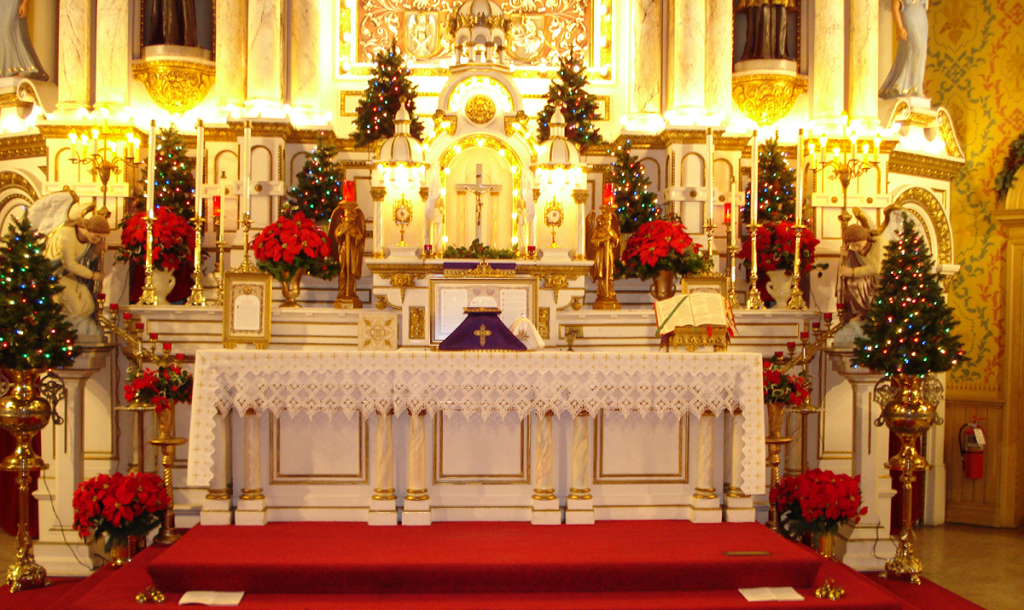 Children await the arrival of the imaginary Santa Claus, or Father Claus, an old man dressed in red with a white beard, carrying a bag full of toys, accompanied by his elves and reindeer, arriving at midnight. And leaving gifts under the decorated tree. People rejoice, participate in carnivals and spend quality time with family and friends on this day.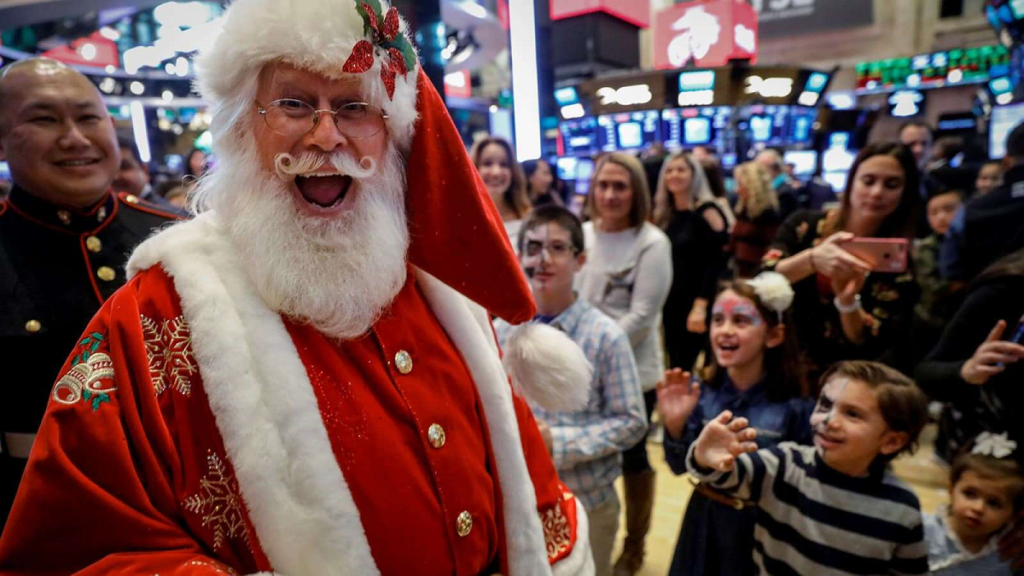 Wishing you a Merry Christmas and a Very Happy New Year 2022! May this new year bring you good tidings.