Admission News
MBBS Seat Matrix in Tamil Nadu with 17 New Medical Colleges will add 2,350 MBBS seat in 2021.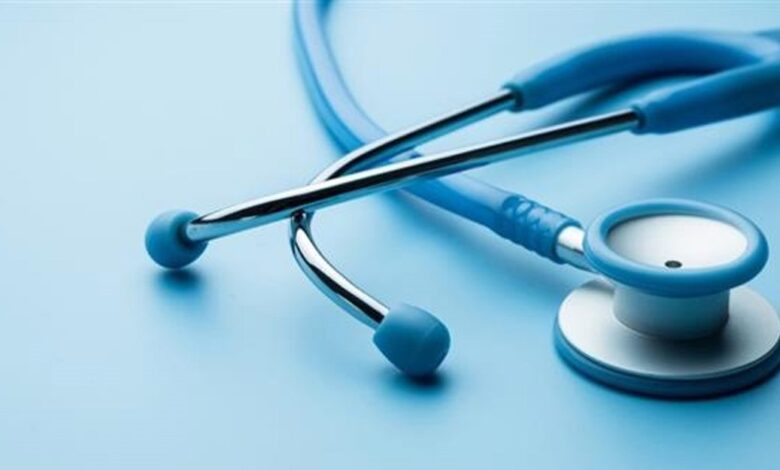 With 17 new medical colleges – government, private and deemed universities – Tamil Nadu will add 2,350 MBBS seat matrix during admissions in 2021. With this, the state will have 69 medical colleges offering 10,375 MBBS seats – the highest in the country. National Medical Council website.
There are 37 government colleges in the state offering 5,125 seats, which are linked to government hospitals. "We have got permission for all the 11 new colleges we applied for, we will be able to add 1,450 MBBS seats this year. This is the biggest addition to the seat matrix that we have made in a year. We are also allowed to add 50 more seats to the existing Government Coimbatore Medical College," said Dr R Narayanbabu, director of medical education.
In 2021, about 12% of government medical seats in India are from the state. This also means that the state will offer the maximum number of seats under the 15% all-India quota, he said.
Every year 15% seats of graduates from government medical colleges across the country are given to the Medical Counseling Committee under the Directorate General of Health Services for online admission.
Admission to the remaining 85% of the seats are done by the state based on merit in NEET and rules of reservation. Four new self-financing medical colleges – Arunai Medical College And Hospital in Tiruvannamalai, Swamy Vivekanandha Medical College Hospital And Research Institute in Namakkal, Faculty of Medicine, Sri Lalithambigai Medical College and Hospital in Chennai and St Peters Medical College Hospital and Research Institute in Krishnagiri — attached to the state TN Dr MGR Medical University will bring in a total of 600 MBBS seats to the seat matrix in 2021 admissions.
VELS Medical college and hospital (deemed university) and Srinivasan Medical College and Hospital (private university) will bring in 150 seats each.
The state has a policy to have at least one government medical College in every district, health minister Ma Subramanian said. The state also plans to increase seats in all existing medical colleges to 250.
Besides offering medical care at a reasonable subsidised cost to meritorious students, these medical college hospitals will also help us take tertiary healthcare to the rural parts of the state," Subramanian said.
All these undergraduate medical college hospitals will start postgraduate courses and specialty departments within five
years.
TN has sought funds from the centre to start secondary care hospitals in districts with new medical colleges. "The district headquarters hospitals were converted into teaching hospitals and attached to medical colleges. To avoid overcrowding at medical colleges, we will need secondary care hospitals in oldies districts immediately," he said.