Study Abroad
MBBS Abroad New Regulations: Internship, NEXT exam for foreign medical graduates.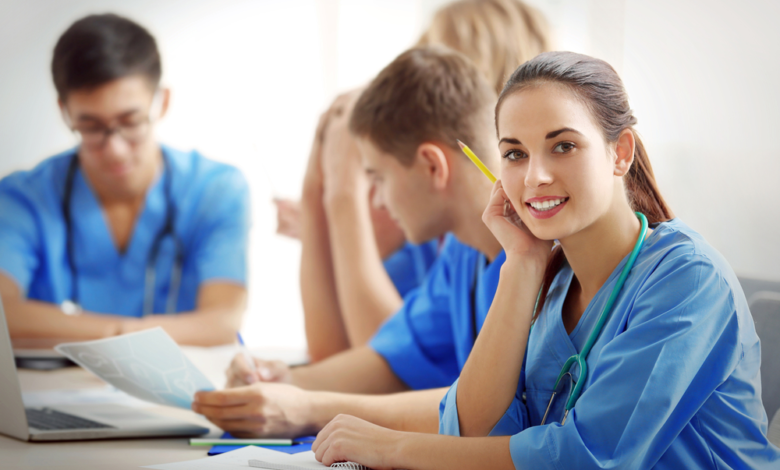 Securing registration to practice medicine in India could get tougher for students pursuing MBBS abroad as they will now be required to do double internships – once in the country where they got the MBBS and again in India – as per new norms released.
Students who who will complete their medical education MBBS abroad now have to complete a 12-month supervised internship period in India before they can register to practice here. This will be in addition to the 12-month internship they will do as part of their studies in the foreign country.
This apart, the licensing exam all such candidates must write to be registered in India, the Foreign Medical Graduates Examination (FMGE), will be replaced by the National Exit Test (NEXT).
The Foreign Medical Graduate Licentiate Regulations 2021 came into effect from November 18, 2021, as they were notified by the NMC. The notification talks about the requirements that a candidate who aspires to practice in India need to fulfil before applying for permanent registration in India.
Foreign MBBS: Double internship:
The medical education programme a candidate enrolls in must span a minimum of 54 months of instruction and be in English-medium. The new regulations also require the candidates to complete 12 months of internships in the same foreign institution where they studied the rest of the programme.
"The entire course, training and internship or clerkship shall be done outside India in the same foreign medical institution throughout the course of study and no part of medical training and internship shall be done in India or in any country other than [the] country from where the primary medical qualification is obtained," says the new notification. Once they return, foreign medical graduates have to complete another 12 months of "supervised internship" before appearing for the licensing exam.
About 20,000-25,000 students from the country go abroad every year to pursue MBBS.