Study Abroad
MBBS Abroad 2022; Russia-Ukraine war could push medical students to Germany, Spain, UK and Asian countries.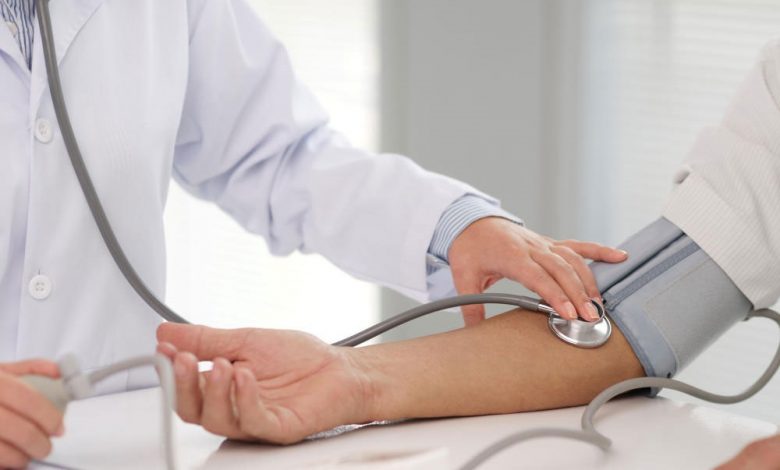 The Russi-Ukraine war will prompt Indian students to explore other options for MBBS abroad 2022. Both the countries attract a large number of students from India for the MBBS course. But according to the Career Mantra, the parents have started talks for options other than Russia and Ukraine due to war.
Experts, who have gained popularity in destinations such as Spain, Germany, UK, Kyrgyzstan, Kazakhstan, Nepal and Bangladesh, say this could be a temporary trend for MBBS Abroad 2022 and lasting up to a year.

According to DK Singh, Founder, (CareerMantra.Org) Germany, Spain, UK, Georgia, Malaysia, Nepal, Bangladesh, Kyrgyzstan, Kazakhstan and Mauritius could be the next best options for the current batch. The admission to these countries in the current batch takes place from March to September.
According to Mr. Singh, more than 1,000 students from CareerMantra.Org platform have so far gone to foreign campuses for MBBS and about 30% of them have chosen Ukraine and Russia.
According to experts, the cost of doing MBBS in a college in Ukraine, Russia, Kyrgyzstan and Kazakhstan is around Rs. 25-35 lakh. "With the ongoing conflict between Ukraine and Russia, we expect demand growth in countries such as Germany, Spain, Malaysia, Italy, Mauritius, Bangladesh, Kyrgyzstan, Kazakhstan and Nepal,"

According to Mr. Singh, the full term MBBS studies in Bangladesh, Nepal and Mauritius cost around Rs. 30-60 lakh, while in Spain, Italy and Germany it is Rs. 55-60 lakh. Mr. Singh told CareerMantra.Org helps students to get admission in foreign colleges throughout the year.
According to D. K Singh, MBBS destinations like Bangladesh, Nepal have always been at the lower end of the top 10 countries for Indian students to study. "However, given the current situation, we see Bangladesh, Nepal and neighboring countries witnessing a rapid increase in student numbers and a major reason for this is clearly the ongoing crisis in Europe," he said.
Get a call back from an Education Counsellor. Ask an experienced education counsellor to shortlist a program. Helpline – 1800-891-3651. Apply Online
Also Read: BS Course in Philippines not at par with MBBS course in India: NMC.