Headlines
Lata Mangeshkar Still in ICU under observation, currently recovering from Covid-19 says spokesperson.
Legendary singer Lata Mangeshkar was admitted to the ICU after she was found to be Kovid-19 positive. She will remain under observation in the ICU, her spokesperson confirmed.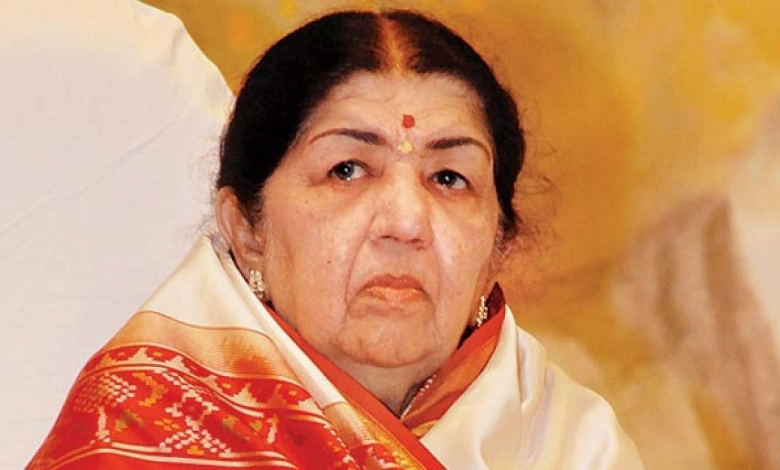 Singing legend Lata Mangeshkar was taken to Mumbai's Breach Candy Hospital after testing positive for Covid. As per her latest health update, she will be under observation in the ICU.
The 92-year-old singer Lata Mangeshkar tested positive for coronavirus with mild symptoms and was admitted to South Mumbai's Breach Candy Hospital on January 9.
His spokesperson Anusha Srinivasan Iyer released a statement regarding the health of the singer's maestro. He shared, "Lata didi remains in the ICU under the supervision and treatment of Dr Pratat Samdani and her wonderful team of doctors. Let us all pray for his speedy recovery and return home.
"Lata Di is stable. Will come home after the doctors give the nod," Anusha Srinivsan Iyer, the spokesperson for Mangeshkar, said in a statement.
Two days ago, Mangeshkar's condition was reportedly said to be deteriorating and the spokesperson had then dubbed the news as false.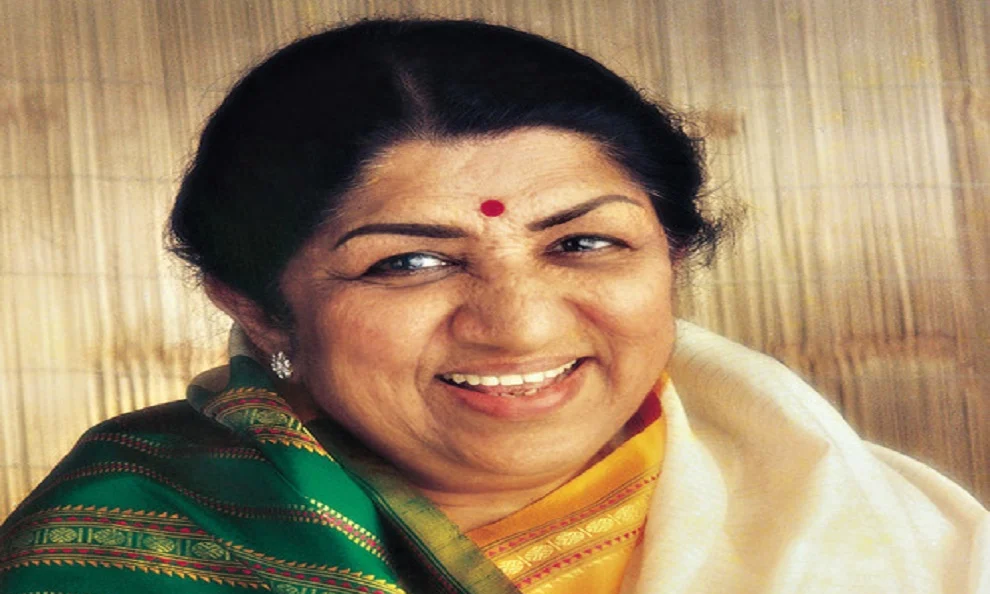 Lata Mangeshkar (born Hema Mangeshkar; 28 September 1929) is an Indian playback singer and music director. She is one of the best-known and most respected playback singers in India. She has recorded songs in over a thousand Hindi films and has sung songs in over thirty-six Indian languages and foreign languages, though primarily in Hindi and Marathi.
The Dadasaheb Phalke Award was bestowed on her in 1989 by the Government of India. In 2001, in recognition of her contributions to the nation, she was awarded the Bharat Ratna, India's highest civilian honour and is only the second vocalist, after M. S. Subbulakshmi, to receive this honour. France conferred on her its highest civilian award, the Officer of the Legion of Honour, in 2007.
She is the recipient of three National Film Awards, 15 Bengal Film Journalists' Association Awards, four Filmfare Best Female Playback Awards, two Filmfare Special Awards, Filmfare Lifetime Achievement Award and many more. In 1974, she became the first Indian to perform at the Royal Albert Hall, London.