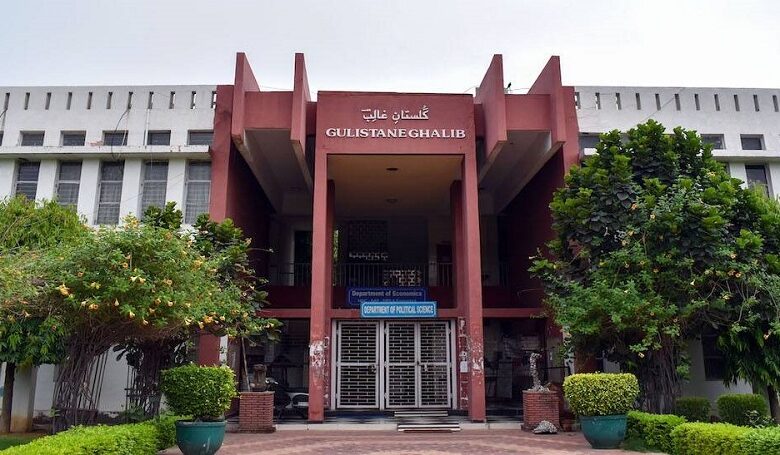 In the Campus placement drive for the academic year 2021-2022 A student from Jamia Millia Islamia (JMI) bagged Rs 14 lakh per annum. More than 10 multinationals companies have conducted virtual campus placement drives and the average package is about Rs 7 lakh. Students from engineering, computer science and commerce streams bagged high-paid offers. About 100 students have been selected from B Tech and MCA programmes while 7 students of master of commerce (M Com) were selected by Deloitte.
Prof ZA Jaffery, Director, University Placement Cell, while congratulating the placement team for JMI Placement 2021 said that this year they invited "good companies on a priority basis."
The strong industry-academia linkages forged by the JMI, its quality of students and teaching have helped the university emerge as a top draw among some of the biggest corporate names from across the country. In the coming month, more companies are lined up for campus placement drives.
About JMI:
Jamia Millia Islamia has become an ensemble of a multilayered educational system which covers all aspects of schooling, under-graduate, post-graduate, M.Phil/ Ph.D and post-doctoral education. With 9 faculties of learning, 38 teaching and research departments and over 27 centres of learning and research, we attract brightest young minds from all over the country. They use creative space of Jamia to actualize their potential.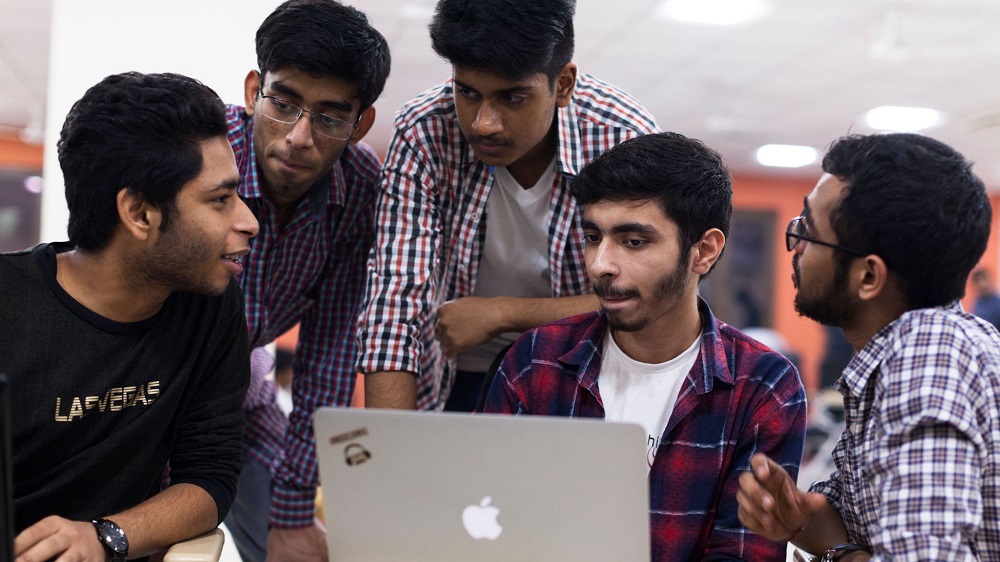 In recent years Jamia has made significant strides. It got NAAC Accreditation with Grade 'A' in 2015. The MHRD's National Institutional Ranking Framework (NIRF) placed it at the 19th position in the "Overall Ranking" for 2018. We have taken initial steps to participate in world rankings. In the Times Higher Education (THE) ranking for the year 2017 we were placed in-between 801-1000 and in the QS World University Rankings 2019 we are placed in-between 751-800.
The University has been benchmarking its teaching and research processes by increasing its interface with foreign educational institutions through faculty exchange, student exchange, joint research, joint conference and joint publication. Internationalizing the university is being given top priority. We are optimally using the GIAN and VAJRA initiatives of the Government of India to boost quality education and draw the best academic and research personnel to the university. We are encouraging entrepreneurship and innovation on the campus. We are facilitating campus recruitments. We are connecting our students to the world.