Headlines
AICTE has launched EducationIndia.Gov.In Portal for International Students.
AICTE has launched EducationIndia portal for international students at educationindia.gov.in. This website will contain the details of HEIs for international students.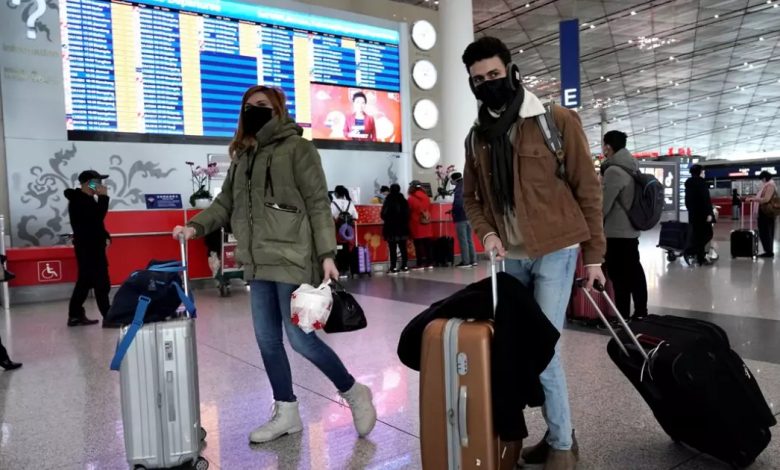 All India Council for Technical Education, AICTE has launched EducationIndia portal for international students. The official website of EducationIndia Portal is educationindia.gov.in.
This website will showcase the strength of Indian institutions to international students and provide them all the information about the Indian HEIs at one place. According to the official notice, through this portal, all Indian institutions in higher education who are willing to admit international students will get a common platform to showcase their strengths.
The registration of a student for browsing through the portal will be optional. But while issuing an offer of admission to any international student, the institute will ask the student to register on the portal, if not already registered, and generate a unique EducationIndia Portal ID. The student has to register on the portal only once, even if he/she has received offers from multiple institutions.
For any query/clarification/suggestion regarding EducationIndia portal, candidates may contact Manoj Singh at support-eii@gov.in or call the helpdesk at 011-29581342. For more related details candidates can visit the official site of AICTE or UGC.
Also Read: CUET 2022-23 Application Process will start from today: Latest Update
Higher Education in India:
India has one of the largest higher education systems in the world that stands second in terms of the higher education network. The term 'higher education' with respect to India denotes the tertiary level education that is imparted after 12 years of schooling (10 years of primary education and 2 years of secondary education).
The entire higher education ecosystem in India comprises around 1000+ universities and 42,000+ colleges imparting exceptional education. All these institutions fall under the purview of the Ministry of Education.
The institutions in India are furnished with state-of-the-art infrastructure, modern libraries, classrooms equipped with advanced amenities (such as smart class, computers, wifi-connectivity, etc). All in all, these top-grade resources facilitate interactive and 360-degree learning for the students.
Due to these salient features, 3 Indian institutes namely, the Indian Institutes of Technology (IITs), the Indian Institute of Science (IISc), the National Institutes of Technology (NITs), Indian Institutes of Science Education and Research (IISERs) and Indian Institutes of Management (IIMs) have been featured in world top-ranking institutions lists. This solidifies the belief that India is emerging as a major education hub for both international and national students.