Entrance Exams
CBSE Board Exam Updates: Govt. to take final decision on class 12 CBSE, ICSE board Exams in next two days.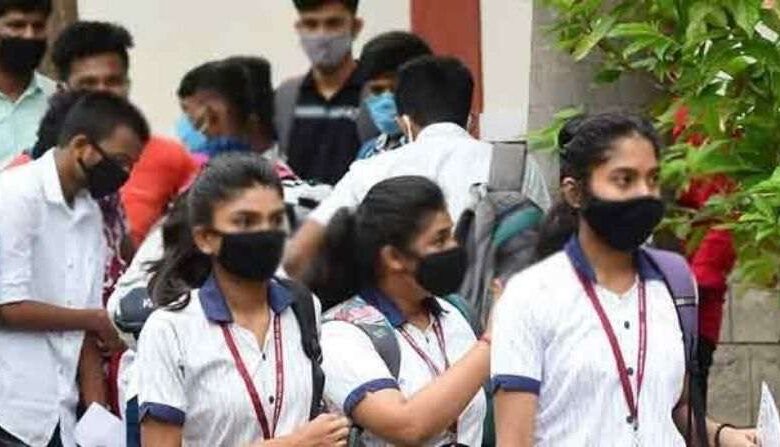 CBSE Board Exam Updates: Regarding Class 12 CBSE, ICSE Board Exam, The Supreme Court (SC) heard the plea today. The plea, filed by advocate Mamta Sharma, to cancelled the CBSE, ICSE Board Class 12 Exams due to Covid-19 Pandemic. The SC on May 28 had adjourned the plea for May 31. Now, the hearing of the plea has been again adjourned till June 3.
Read| SRMJEEE 2021 phase 1 result OUT
The government will take a final decision within the next two days on whether to conduct class 12 board exams amid the ongoing  Covid-19 Pandemic, the Supreme Court was informed on Monday. Attorney General K K Venugopal told this to a bench of Justices AM Khanwilkar and Dinesh Maheshwari which was hearing a plea seeking directions to cancel the class 12 exams of the CBSE and Council for the Indian School Certificate Examination (CISCE) in view of the current situation.
Read | KIITEE 2021 result: Phase 1 Exam result declared
"No issue. You take the decision. You are entitled to it. If you are departing from the policy of last year, then you must give tangible reasons for it," the bench told Venugopal.
The bench of Justices A M Khanwilkar and Dinesh Maheshwari had heard the plea on May 28 and had asked petitioner Mamta Sharma to serve the copy of the plea to the counsel representing the Central Board of Secondary Education (CBSE).
"In view of the unprecedented health emergency and rising numbers of the COVID-19 cases in the country, the conduct of examination, either offline or online or blended in upcoming weeks is not possible and delay in the examination will cause irreparable loss to the students as time is the essence in taking admission in higher education courses in foreign universities," the plea read.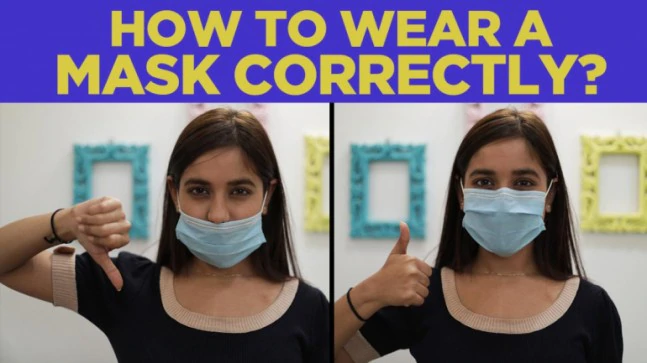 The CBSE is likely to make a final decision on Class 12 board exams by June 1. Meanwhile, the CICSE board has asked its affiliated schools to submit an average of marks obtained by Class 12 students in Class 11 and during this session. While there is no clarity from the board whether the exercise hints at the possible cancellation of exams, schools have already started working to meet the June 7 deadline set by the board.