Education News
Instagram Along With Fortis Launches Guide to Help Students Manage Exam Stress.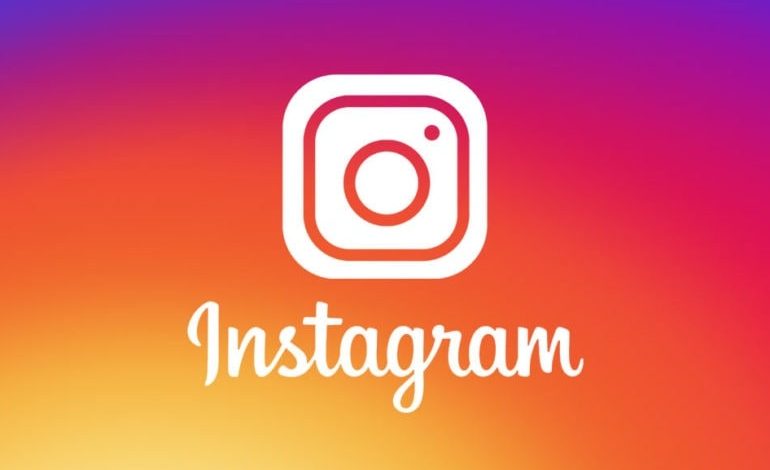 To help students settle into the new environment of offline classes after two years of the Covid pandemic, social media platform Instagram has launched a guide. This guide aims to help students study in offline classes, prepare for individual exams and manage exam stress, especially for students appearing for class 10 and 12 board exams.
The guide, titled 'Read and Readjust: Back to the Classroom', is a collaboration between Fortis National Mental Health Program, Fortis Healthcare, Sangat's It's OK to Talk initiative and Instagram. This guide will provide students with practical tips for managing study and exam priorities, learning strategies for dealing with related stress triggers, and study techniques to improve concentration.
In addition to this, this guide will also contain relaxation strategies for short-term relief as well as important self-care practices to manage their mental health in the long-term.
1M1B Foundation, a social innovation and future skills initiative has designed the guide. The guide will be distributed through several online networks of schools and parents.
Students, schools, and parents can view the guide on the Instagram page of Fortis Mental Health and download the guide from the website of 1 million for 1 billion.
This guide has advice and tips on several important topics such as 'putting best foot forward', 'readapting and readjusting', prioritising and setting tasks, study environment and time management, and much more.
Keeping in mind the importance of time management, the social media platform, Instagram, also launched a new feature, 'Take a Break', to empower people to make informed decisions about the way they are spending their time. The feature will pop up for people who have been scrolling for a certain amount of time.
Natasha Jog, Head, Public Policy, Instagram, Facebook India (Meta), said, "The wellbeing of young people is one of Instagram's core priorities. We've brought critical constituents of the ecosystem together, who've shared lessons from their continuous work to enhance young people's lives and mental health, into the 'Readapt and Readjust' guide. We hope with their guidance for students, and the reach of Instagram, more and more young people benefit from it."
MBBS Abroad 2022; Russia-Ukraine war could push medical students to Germany, Spain, UK and Asian countries.
For all the latest Education News, download the CMI Times App