Admission News
DU admissions 2021: UG registrations cross 3.5 lakh, as of August 23.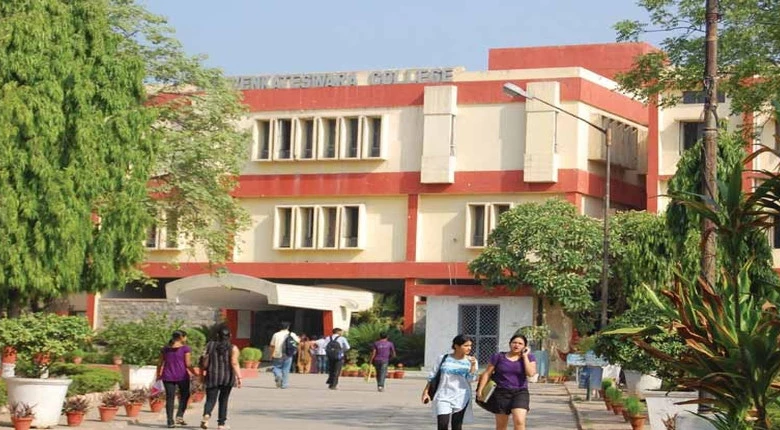 The DU admissions 2021 UG registration process is on August 23, the total number of UG applicants have crossed 3.5 lakh, the total number of UG applicants in 2020. The Delhi University UG registration process will continue till August 31. Here's the direct link to the DU registration form 2021 . Go to 'New Registration' and register.
Total number of registrations:
As of now, here is the total number of DU admissions 2021 registrations in UG, PG, MPhil and PhD:
UG: 3,69,298
PG: 1,83,815
MPhil/PhD: 30,019
Registration for PG, MPhil and PhD courses in Delhi University are now closed.
Now applicants are in wait for cutoffs. Students are calculating the expected cutoffs. This year`s cutoffs are anticipated to rise. As the rise in applicants. Moreover, with doubled scorers of 95% plus in CBSE as compared to last year.
Officials stated from 3rd cutoff trend will be as the previous year. This year 1st and 2nd cutoffs are expected to mark up than last year.
DU CUTOFFS EXPECTED TREND THIS YEAR:
Former deputy dean professor G.S Tuteja stated 1st and 2nd cutoffs are likely to rise to 2% for different courses. Most of the seats for the general category will fill up in the opening merit list only. She further added because the CBSE results had raised scorers above 95%.
Professor Tuteja also informed, decrease in the number of students between 90% and 95% in CBSE. Due to this from 3rd merit list percentage will be down likewise last year.
In the 3rd cutoff, we analyze it will mark 95% for different courses in colleges. Delhi University releases a least five lists of cutoffs for admission. From 3rd merit list percentage, is going to decrease like in previous years.