Blog
Covid Vaccine Sputnik V : Second Consignment has arrived today in India.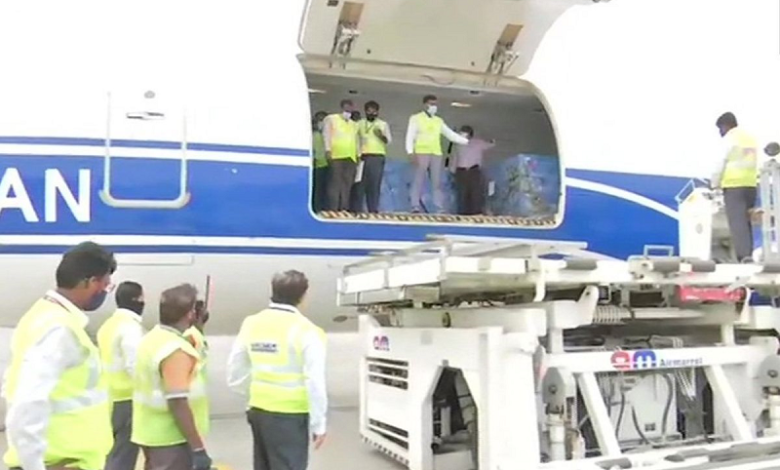 Covid vaccine Sputnik V the second consignment has arrived in India today at Hyderabad. Sputnik is among the three vaccines approved in the country. Two other approved Covid Vaccine are Covaxin of Bharat Biotech and Covishield of Serum Institute of India.
Russian Ambassador to India Nikolay Kudashev, shared the picture on Twitter of the second consignment. "The second batch of Sputnik V has landed in Hyderabad today. Nikolay says that, we are very happy to see the Russia-India joint fight against OVID19. This is the one of the vital areas of our bilateral cooperation nowadays, has firmly stood on rails & moving forward."
Dr Reddy's Laboratories is manufacturing Sputnik vaccine in India. The first consignment of Sputnik vaccine had landed in India on May 1.
The pharma company said that the imported doses of the vaccine were presently priced at a maximum retail price of ₹948, with 5 per cent GST per dose total ₹995.4 per dose. " In a statement Dr Reddy's said that the imported doses of the vaccine are presently priced at an MRP of ₹948 + 5 per cent GST per dose, with the possibility of a lower price point when local supply begins.
According to a publication in scientific journal The Lancet The vaccine has an efficacy of over 91 per cent. This means it has the ability to bring down symptomatic Covid-19 cases by over 91 per cent.
According to its agreement with the RDIF, which has been in charge of signing agreements for supply of this vaccine across the world, India is expected to get at least 250 million doses. This will be sufficient to inoculate 125 million people. However, it is unclear by when these doses will be supplied and distributed in India.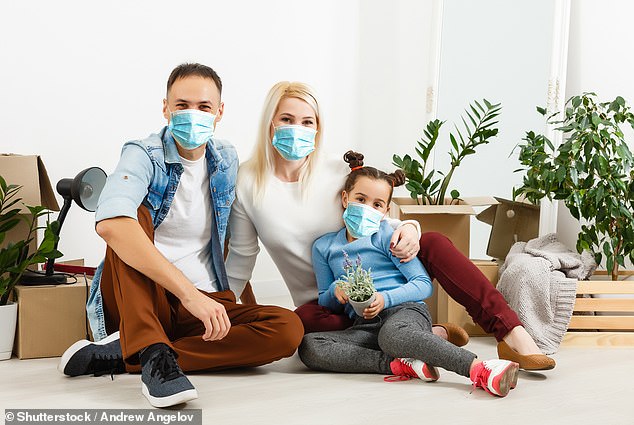 Capacity to make around 850 million doses of the vaccine is also being set up in India through pacts inked with various biotechnology companies.