Headlines
Covid spike: Delhi colleges and coaching centres will remain closed as well, says Sisodia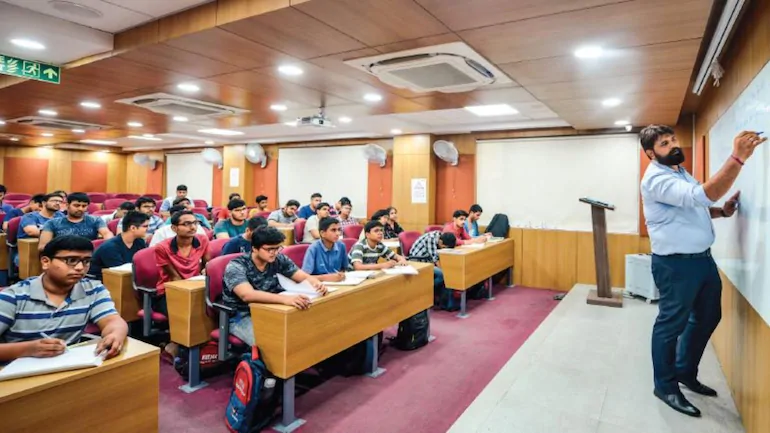 On Friday, the Delhi government's education department had notified that all offline academic activities for students of classes IX to XII in schools have been discontinued till further orders.
The government's recent discontinuation of offline activities in schools will extend to colleges and coaching centres as well, Deputy Chief Minister Manish Sisodia said in an online interaction with students on Saturday.
Sisodia was responding to questions through a social media platform. When asked about the status of colleges and coaching centres, he said, "The idea behind issuing orders for schools was that wherever 40-50 children sit together in a room, there is a threat of transmission… looking at this risk, colleges will also not be opened during this duration." Sisodia said the same also applies to coaching centres.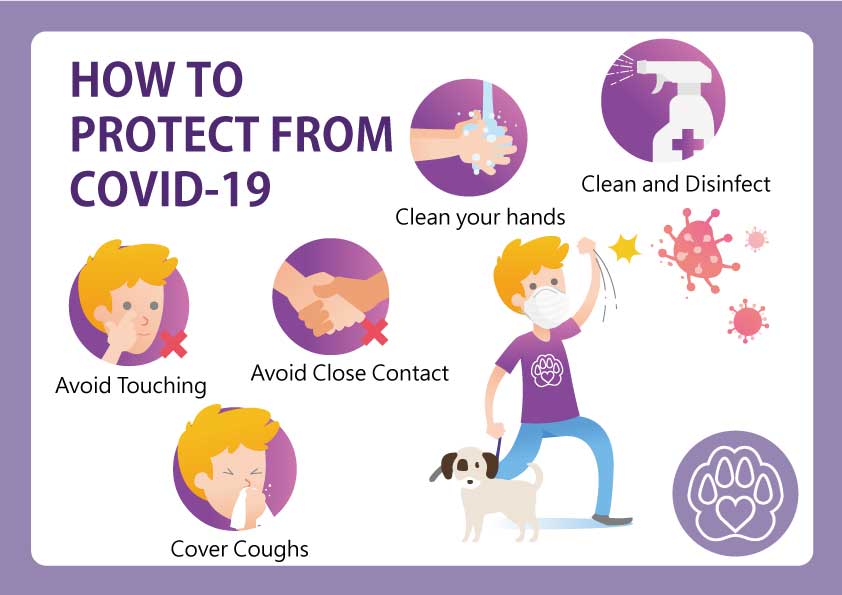 Before this, there had been a demand for clear directions by coaching centre owners who said the position on their functioning was ambiguous since no order or SOP had been issued.