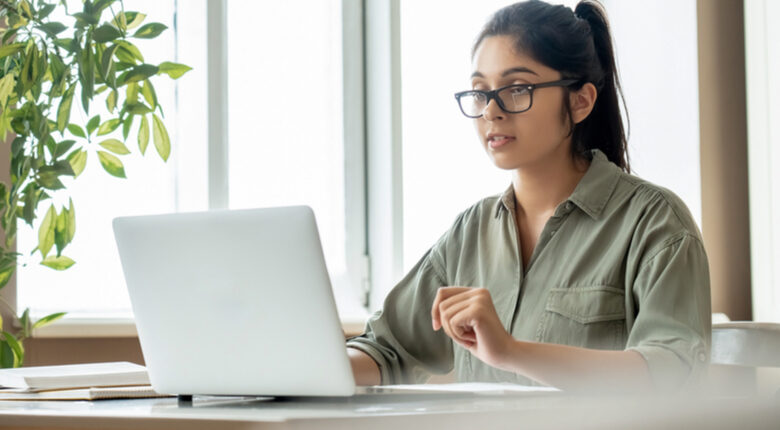 India's first Education News Portal, a venture of CMI Infocity India, www.cmitimes.in, One websites and almost thousand+ page views a month. CMI Times is the most visited education and jobs related news in India.
India's first portal www.cmitimes.in for education, career, exams, result, jobs and education industry related updates offers a viable advertising option, carrying the same benefits of the physical coupled with interactivity. It offers instantaneous communication options unlike anything ever seen before.
Your career counselor, advisor, influencer and guide anytime anywhere. The first Indian portal for all education needs is here. This portal will cater to the ever-expanding student community and learning experience.
This portal is a repository of reliable and authentic news and information for over thousands of colleges, universities, institutes and courses. We offer specific information for students interested in any streams –Management, Engineering, Medical, Fashion & design, Law, Media and Mass Communication, Tourism & Aviation and other diploma, PG and UG Courses in India and Abroad.

Education & Career seekers get a personalized experience on our portal, based on educational and career background, enabling them to make well informed courses and colleges decisions. The decision making is empowered with easy access to detailed information on career choice, course, exams, college, admission criteria, eligibility, fees, scholarship options, placement statistics, ranking, reviews, latest updates, etc as well as by interacting with other careermantra.org users, experts, and current students in colleges and alumni groups.
India's first Education Channel CMI Times on Youtube where you get all the latest news and updates on Education and Career only. Get Education and Career news, job information from India and Abroad. Categories: Headlines, Entrance Exams, Exam Results, Admission News, Jobs & Careers, Tech, Study Abroad, Blogs, etc.