Entrance Exams
CLAT 2021 Exam postponed: Due to the second wave of Covid-19.
Candidates seeking LLB admissions in some of the top National Law Universities (NLUs) in India need to mandatorily appear for CLAT.
CLAT Exam 2021: The Common Law Admission Test 2021, CLAT 2021, was scheduled for June 13, 2021, has been postponed. The decision of CLAT 2021 Exam Postponed has taken keeping in mind the second wave of Covid-19 pandemic. A notice has posted on the official website regarding the same. Further, the application deadline for CLAT 2021 has also extended. Candidates can now submit their applications till June 13, 2021.
The Executive Committee of the Consortium of National Law Universities met on May 15, 2021. And after reviewing the surge of Covid-19 pandemic they take a decision to postpond CLAT-2021.
After reviewing the Covid-19 pandemic situation new dates for CLAT 2021 will be released soon, . Therefore, candidates are requested to keep an eye on the official website of CLAT for any updates.
Top Law Entrance Exams in India 2021:
Among the most popular entrance exams in India are CLAT, AILET, LSAT India, SLAT, DU LLB Entrance Exam.
CLAT exam is conducted by the consortium of NLUs comprising 22 participating NLUs. Tthe CLAT exam is conducted at a national level. CLAT entrance exam helps candidates to make a way to the most sought after law universities in India. The CLAT exam is also accepted by the top law schools for admissions to undergraduate and postgraduate courses.
Candidates seeking LLB admissions in some of the top National Law Universities (NLUs) in India need to mandatorily appear for CLAT Exam. However, apart from CLAT candidates can also appear for some other state- and university/college-leve entrance exams such as:
MH CET Law
TS LAWCET
AP LAWCET
BHU UET 
DU LLB Entrance Exam
AMU Entrance Exam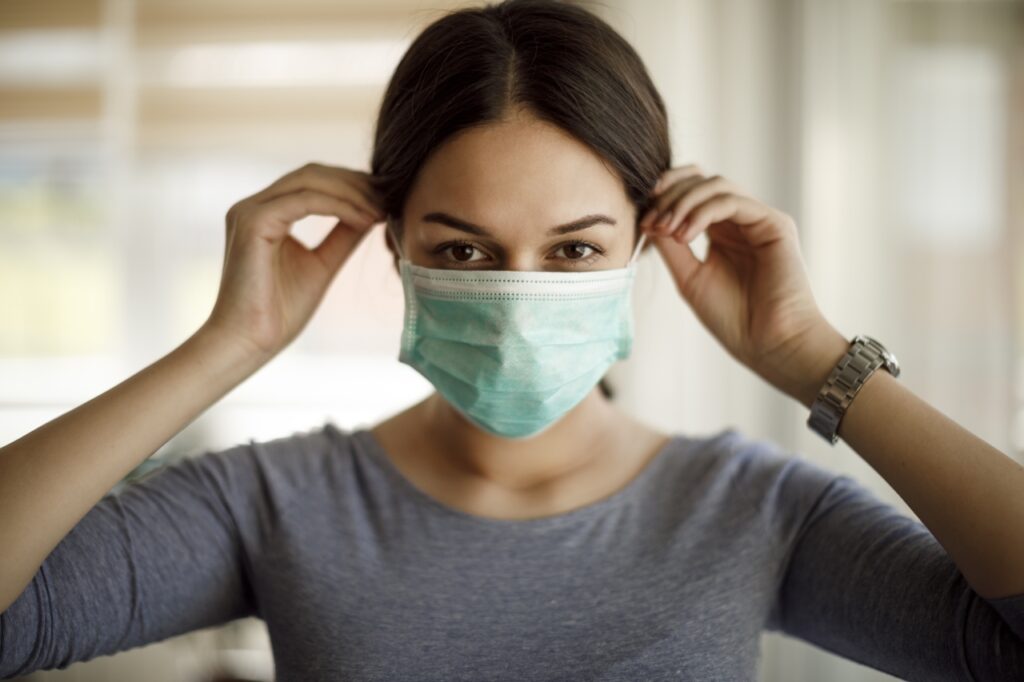 Apart from NLUs, some of the good universities for LLB admissions include:
Delhi University
Banaras Hindu University
Aligarh Muslim University
Jamia Millia Islamia University