Job Updates
Centre decides to allow deployment of final year MBBS students for Covid duties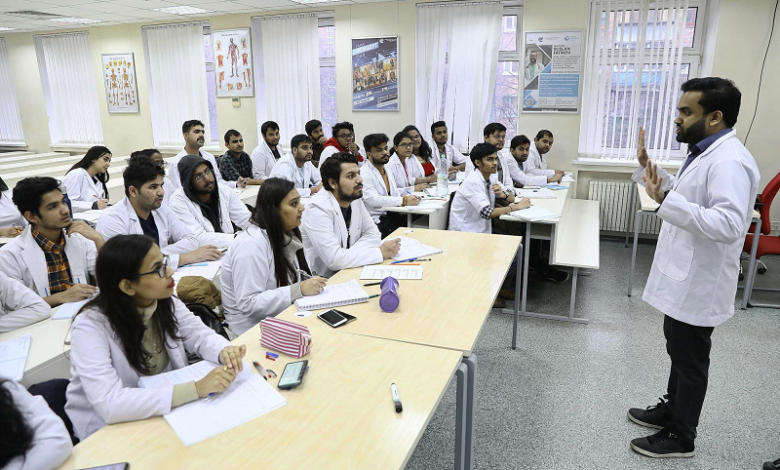 Amid a surge in coronavirus cases, Prime Minister Narendra Modi on Monday took some key decisions to boost availability of medical personnel in fighting Covid-19. He said that the final year MBBS students and B.Sc GNM-qualified nurses can be deployed for Covid duties. And added the medical personnel completing 100 days of Covid duties will be given priority in forthcoming regular government recruitments.
The Uttar Pradesh government on Monday decided to increase the duration of the weekend lockdown by 48 hours to cover Tuesday and Wednesday also. "The curfew from Friday 8 pm to Tuesday 7 am has been extended for 48 hours. Now it will continue till May 6 till 7 am," Additional Chief Secretary, Information, Navneet Sehgal told PTI.
Meanwhile, Delhi has sought the help of the Army to set up, operationalise and run Covid-19 health facilities with oxygenated non-ICU and ICU beds. The Capital is fighting against an increase in the number of fresh infections, daily deaths, while people are running from pillar to post in search of oxygen and other medical essentials.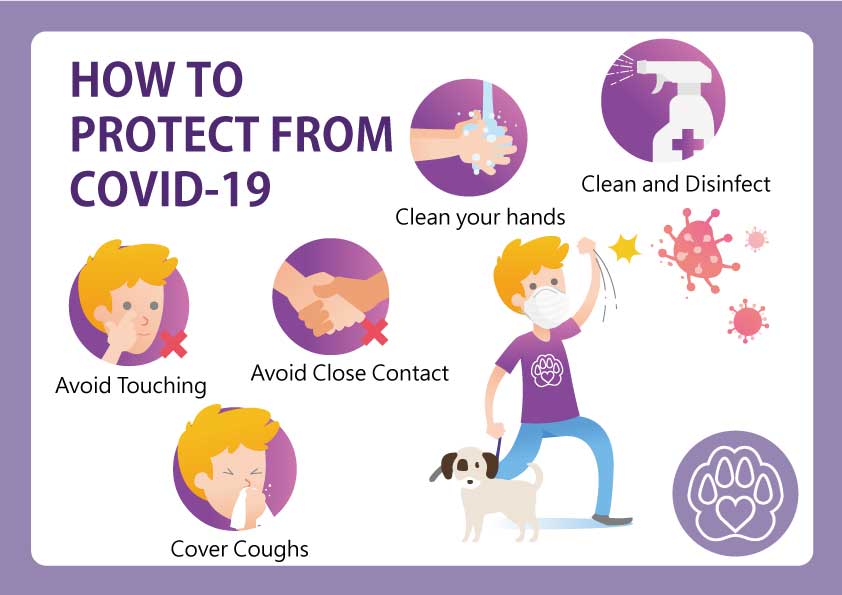 On the other hand, as many as 24 patients, including 23 suffering from Covid-19, died in Karnataka's Chamarajanagar due to alleged oxygen shortage in the district hospital, officials said. Family members of the victims also staged a demonstration at the hospital and alleged there was a shorten of oxygen and raised slogans.