MBA
CAT Result 2021: Over 83% of registered candidates appeared for the exam.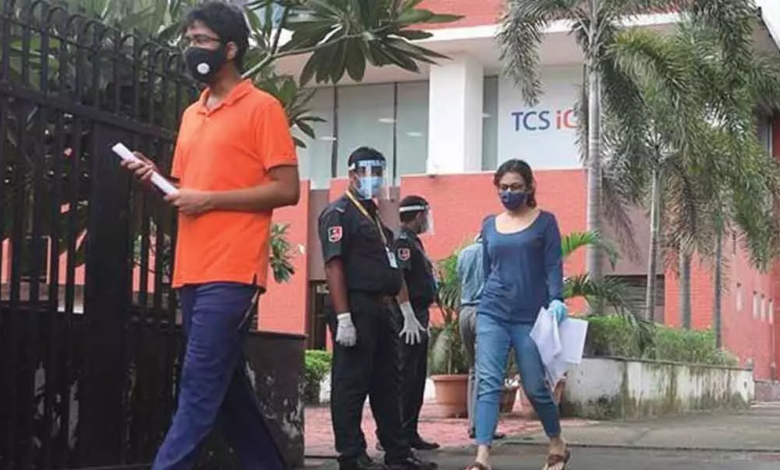 The Indian Institute of Management, Ahmedabad ( The Convener of CAT 2021 Exam)conducted the Common Admission Test (CAT) on November 28, 2021. The exam was held in three slots in computer-based mode. Slot 1 of the exam was conducted from 8:30 am – 10:30 am, the timing for slot 2 was 12:30 pm – 2:30 pm, and slot 3 was held from 4:30 pm – 6:30 pm. The CAT result 2021 are likely to be declared by the second week of January 2022.
Around 1.92 lakh candidates appeared for the Common Admission Test (CAT 2021 exam) out of 2.30 lakhs registered eligible candidates. Out of the 1.92 lakh candidates, 35% were females, 65% males and only 2 candidates represent transgender, according to to a statement released by the Indian Institute of Management, Ahmedabad. This year, there is a marginal increase in the number of candidates who appeared for the CAT. Last year, about 1.90 lakh applicants appeared for the CAT 2020 exam.
Last year amid the Covid-19 pandemic, around 83.5 per cent of candidates appeared for the b-school entrance exam, CAT 2020.
IIM Ahmedabad will release the official CAT answer key tentatively in this week of December. The answer key of CAT 2021 will be available online on iimcat.ac.in. The CAT Result 2021 score is valid only till December 31, 2022.