MBA
CAT 2021 concluded on November 28, check next steps that candidates need to follow.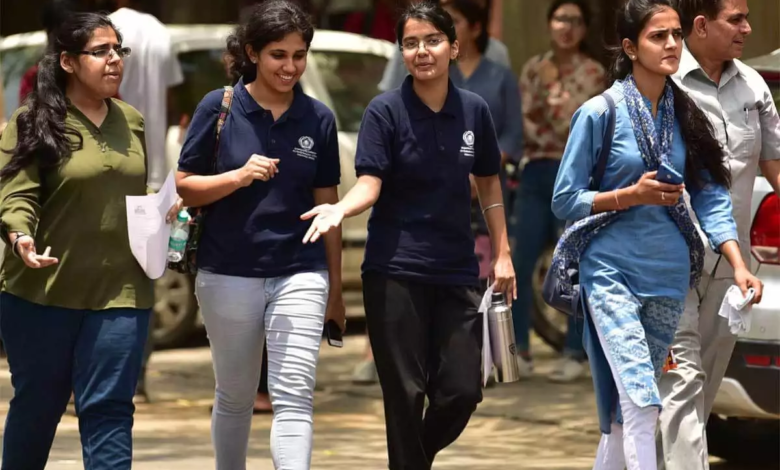 Now the CAT 2021 exam is over. The exam was held in 3 slots and now analysis and CAT 2021 answer key is being released by the coaching institutes and experts. IIM-A will also release the official answer key of CAT and the result of the exam is expected to be out by the 1st week of January 2022.
Until the result of the CAT 2021 is not announced, candidates can use the answer key to calculate the score. The unofficial answer key has been released online, by coaching institutes. Along with it, the analysis of exams has also been provided.
After CAT exam other MBA entrance exams will be held. We advise appearing for other MBA entrance exams because IIM admission is based on some other factors also than the CAT score. Even if you've score 99 per centile, you may not get through the top IIMs.
MBA Entrance Exams in December:
IIFT will be held on December 5, 2021. It is a management aptitude test for admission to the Indian Institute of Foreign Trade Delhi and Kolkata. The IIFT 2021 admit card is expected to be out soon.
Other than this, Symbiosis National Aptitude Test (SANP) will be conducted on December 19, 2021, for admission to 15 Institute of Symbiosis University. 
IBSAT 2021 will be held on 25 December 2021 for admission to the ICFAI Business Schools. And MICAT will be held on December 4, 2021 for admission to MICA Ahmedabad.
Most Popular MBA Entrance Exams in India:
Apart from CAT broadly speaking, there are 7 popular National Level MBA entrance exams in India for MBA admission. They are XAT, NMAT, SNAP, GMAT, CMAT, MAT and ATMA. Then are the State Level Exams like MAH CET, TANCET, PGCET, KMAT which will help you get into MBA colleges in Maharashtra, Karnataka, Tamil Nadu etc.
Some popular institute/university specific exams are IIFT, TISS NET, IBSAT, KIITEE Management and UPES MET.