Blog
AICTE Internship: AICTE launched 6.1 lakh internship opportunities on its website on Internship Day on August 25.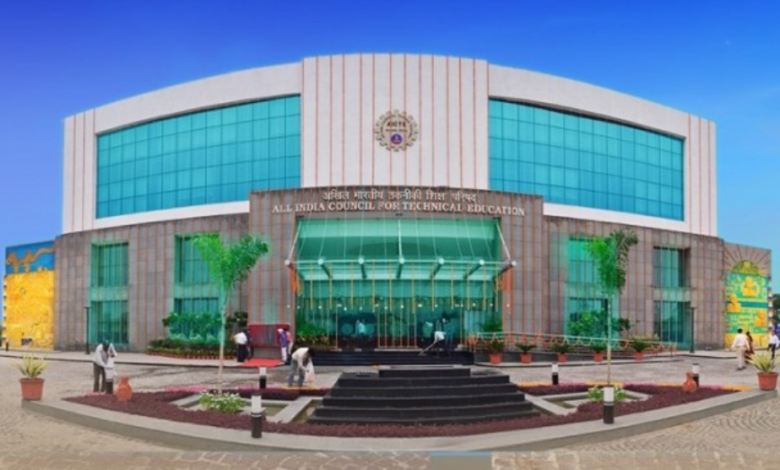 The All India Council for Technical Education launched 6.1 lakh internship opportunities on Wednesday on the occasion of Internship Day. AICTE took to Twitter to announce this AICTE Internship opportunity earlier.
Various internships under different categories have been added along with city-wise ranking on the AICTE website. These categories include CDAC IEEE, NHAI, NCDC, Social Justice and Empowerment, Corporate, etc.
Interested students can check the AICTE internship website — internship.aicte-india.org to check out more details and apply for internship opportunities.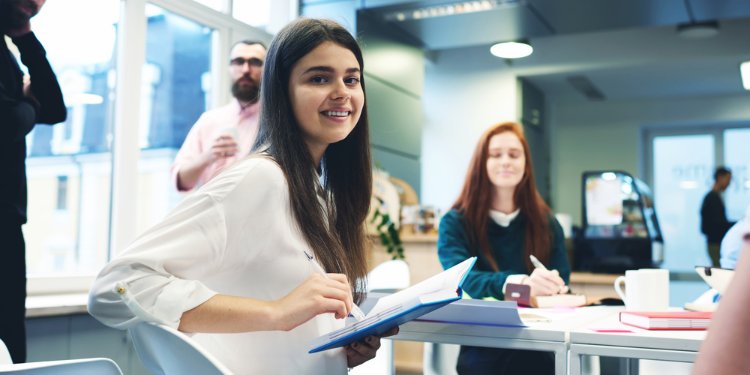 On the occasion, AICTE Chairman Anil Sahasrabudhe said, "Three years ago on August 25, we started internship day and this was in association with Sarvesh Aggarwal, founder of Internshala. It all started with about 5 lakh internships in the last one year. We are appealing to industries to come forward, not just for interaction but for collaboration and partnerships. Today, we are adding 6.1 lakh internships, which means whatever we achieved in one full year, we are able to achieve in a single day. We are gradually progressing. I request students to grab opportunities for making New India."
The companies and institutes that have collaborated with the AICTE for offering internships also participated in the internship celebration.
This is not for the first time that the AICTE is launching a plethora of internships in various fields. In fact, earlier this year, AICTE introduced 2,500 virtual internships. These internships were to be conducted through The Urban Learning Internship Programme (TULIP) portal. Based on their performance, interns were to be paid Rs.12,000 as a monthly stipend, as indicated by the council.