Entrance Exams
AIIMS postpones entrance exam for PG courses amid surge in Covid cases.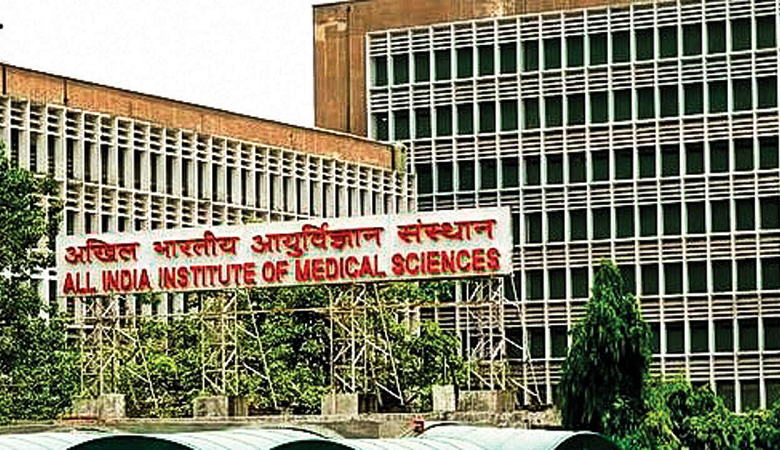 Amid the worsening Covid-19 situation in the country, All India Institute of medical science (AIIMS) has postponed the Institute of National Importance Combined Entrance Test (INI-CET) for admission to Post Graduate (PG) courses, July 2021 session till further notice.
In an official notice issued by AIIMS on Friday, it said, "In view of the evolving situation related to Covid-19 outbreak, the competent authority of AIIMS has decided to postpone the conduct of following entrance examination schedule in MAY 2021: INI CET PG July [MD/MS/DM (6 yrs)/M.Ch (6 yrs)/MDS)] for July 2021 session, scheduled date – May 8, 2021."
Class 10th board exams of CBSE and ICSE have already been cancelled while class 12th board exams stay postponed amid the deteriorating Covid-19 situation in the country.
Meanwhile Uttar Pradesh Saturday recorded its highest single-day rise in fresh infections and deaths with 38,055 fresh cases and 223 fatalities, pushing the tally to 10,51,314 and toll to 10,959. West Bengal's tally too reached 7,28,061 with 14,281 new COVID cases — highest till now.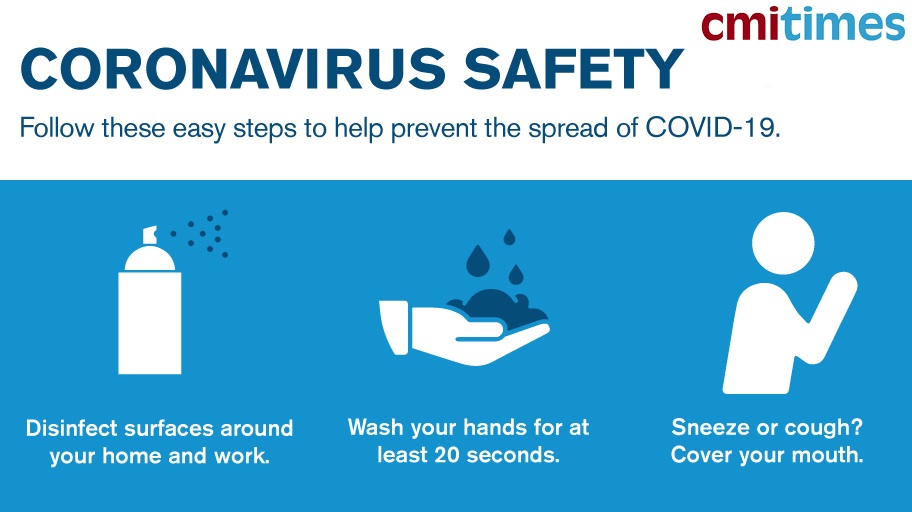 Karnataka and Gujarat too added record number of cases — 29,438 and 14,097 respectively — to their total infection counts that crossed 17 lakh and 4.8 lakh in respective states.