Blog
Youth Photographer of the Year: Pubarun Basu 2021 Year-old photographer.
Pubarun Basu Kolkata boy became the first Indian to win the Youth Competition of Sony World Photography Awards 202. And bagged the title of the 'Youth Photographer of the Year 2021' by the World Photography Organization.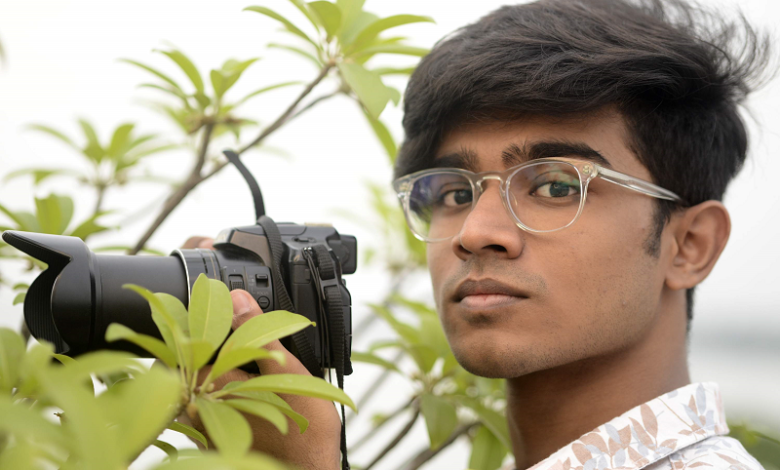 In the past two years, not a day has passed in Pubarun Basu's life without him working on his photography skills. "I would either click or process pictures. It not only kept me engaged during the pandemic but also kept me sane."
The 20-year-old youth photographer from Kolkata recently won the Youth Photographer of the Year 2021 at the Sony World Photography Awards. "There were 3,30,000 entries from around 220 regions around the world. Pubranu says I am the first Indian to win this title. I am humbled by the recognition.
Pubarun was just four when he first got his hands on his father's camera. His father is a professional photographer and there were all kinds of photographic equipment lying about his house. In North Kolkata, a place which is quintessentially a street photographer's paradise.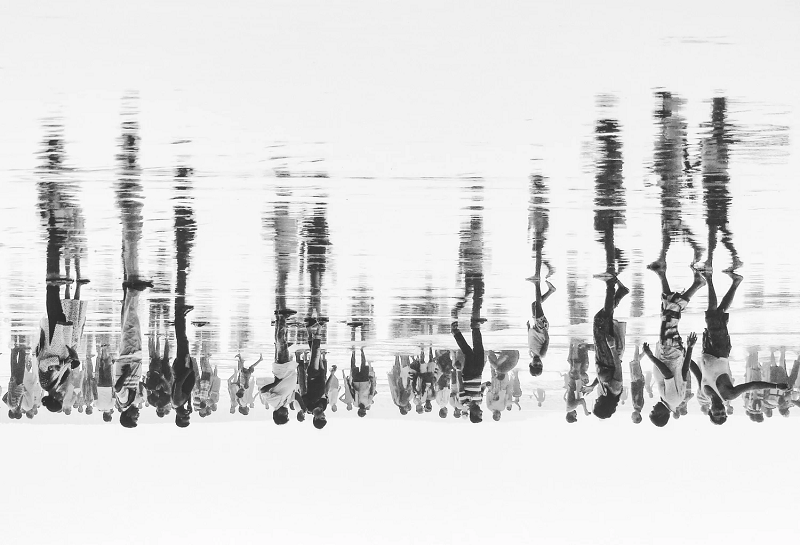 This year, he was supposed to select an image from his surroundings, owing to the lockdown. Puburan Basu's winning shot 'No Escape from Reality' was submitted in July 2020. Pubarun was informed about the award in March. But he had to keep it a secret till the official announcement came out last week.
"No one apart from my family knew and that was the toughest part." The prize includes a certificate and photography equipment. "My work will also be featured in the annual photo book published by the organisation. Usually, there is a felicitation ceremony followed by an exhibition in London. It did not happen this year due to the pandemic."
This was the second time he tried his hand at the annual World Photography Awards. His first submission in 2019 was highlighted by the editor but didn't win an award. He also participated in the monthly competitions to challenge himself with the various themes.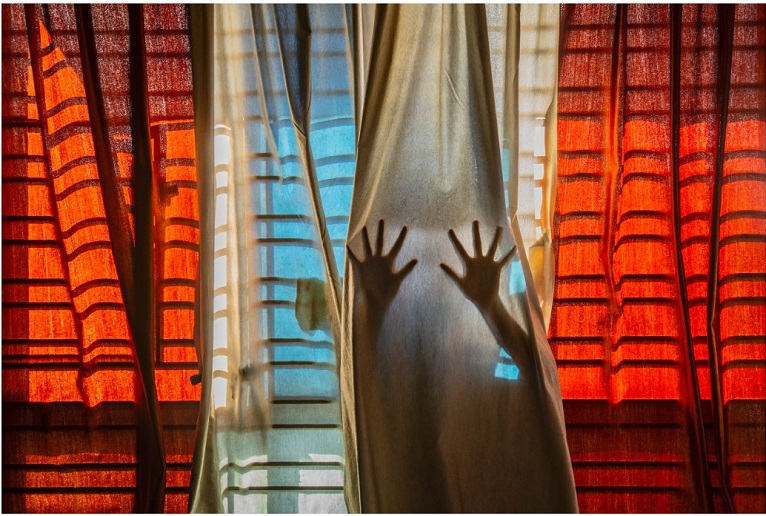 Most of Pubarun's learning happened through trial and error. "I always had my father's guidance. He has a collection of photography books that I have access to. Social media also helped. It gave me exposure to the works of photographers from around the world."
During the lockdown, he undertook an online photography course organised by the Museum of Modern Art, New York. "It was very intense, and I learnt a lot about art photography from it."
His favourite photographers are Henri Cartier Bresson, Steve McCurry and Raghu Rai. "Their photographs make an impact and are also beautiful. I hope to narrate stories of the people in my area through my works. I also have plans to try my hand at film making in the future."